~ Check out recent news from these Still contributors: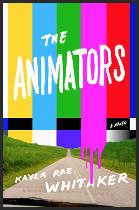 Kayla Rae Whitaker was featured as one of the "Writers to Watch" in a recent issue of Publisher's Weekly. Her debut novel,
The Animators
, (Randon House) has been
widely received
. Read our
interview
with Kayla Rae in this issue of
Still: The Journal.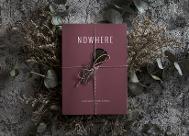 Richard Hague's
essay
, "A Day and A Night on the Late Big Bone," won the 2016
Nowhere
Magazine Spring Travel Writing Contest and was recently published in the
2017 Nowhere Print Annual
.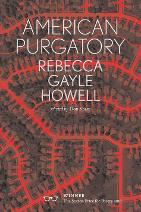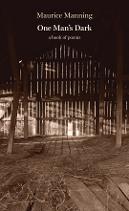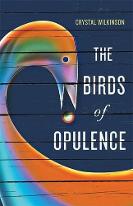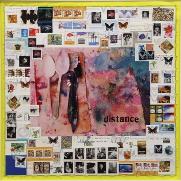 David Underwood's solo exhibition of photo/mixed-media artworks is featured at Carnegie Hall in Lewisburg, West Virginia, March 03-April 28.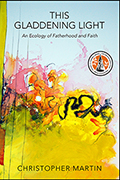 Christopher Martin was named winner of The Will D. Campbell Award for Creative Nonfiction for his collection of essays entitled
This Gladdening Light: Reflections on Fatherhood and Faith
, forthcoming in 2017 from
Mercer University Press
.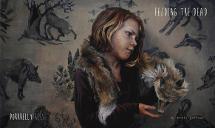 M. Brett Gaffney's chapbook,
Feeding the Dead
, is soon to be released from
Porkbelly Press
.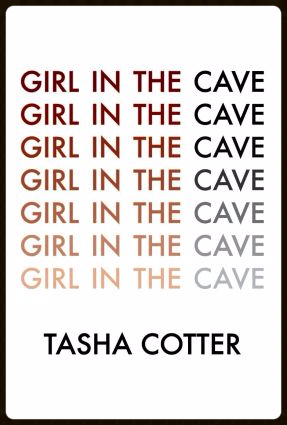 Tasha Cotter's new collection of poems is
Girl in the Cave
, published by
Tree Light Books.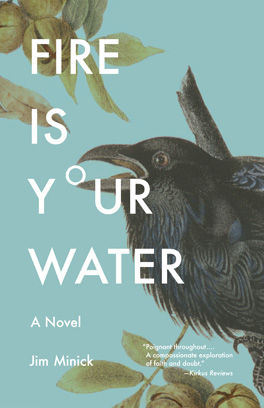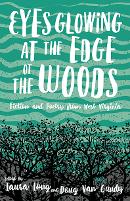 ~ We invited writers and musicians to share a favorite writing prompt or craft lesson, or to tell us about a book/poem/song that affected them. We asked them to offer opinions and experiences on creativity, artistic processes, and the role of arts in culture. We're offering them as occasional features on creativity that we're calling Still Life.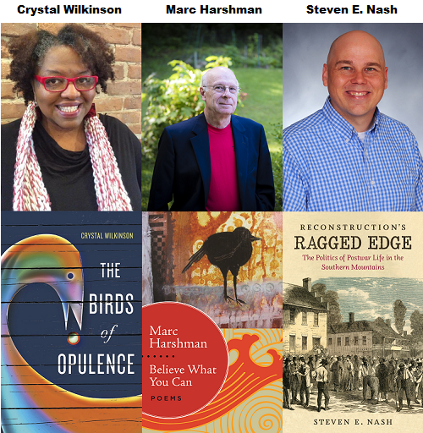 ~
Congratulations to the winners of the
2016 Weatherford Awards
, including
Still
contributors Crystal Wilkinson
(The Birds of Opulence
for fiction) and Marc Harshman (
Believe What You Can
for poetry). Steven E. Nash's
Reconstruction's Ragged Edge: The Politics of Postwar Life in the Southern Mountains
won for nonfiction.
~
Many thanks to our readers who supported our contests this year and to our judges: Amy Greene (fiction), Ellen Hagan (poetry), and Sonja Livingston (creative nonfiction). Visit our contest page to read the winners and to see a complete list of finalists.


~ Read fiction editor Silas House's essay on traveling and grieving, "Into the Hazelwood," featured recently in Nowhere Magazine.
~ Our poetry editor, Marianne Worthington, wrote the Afterword for Water Street by Crystal Wilkinson, recently issued as a new paperback edition by University Press of Kentucky.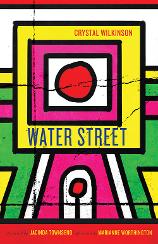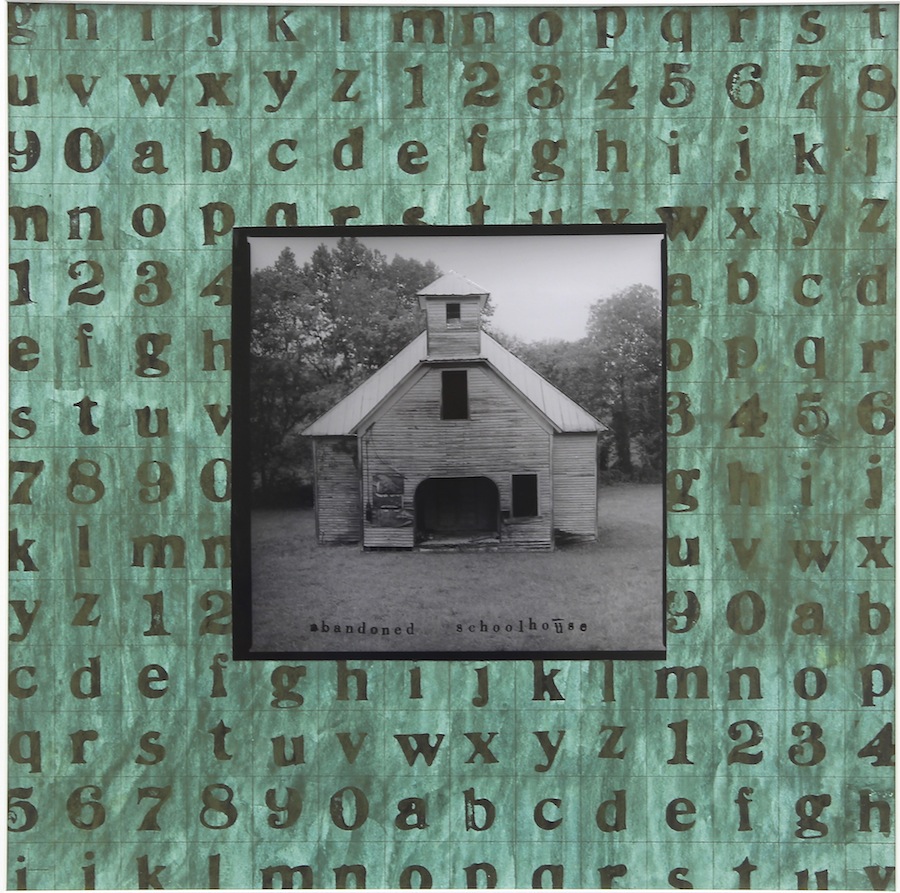 ~
Still: The Journal was awarded the e-Appalachia Award for Outstanding Website from the
Appalachian Studies Association in March, 2014. The award is presented annually "in recognition of an outstanding website that provides insight on Appalachia and its people, or provides a vital community service to Appalachia."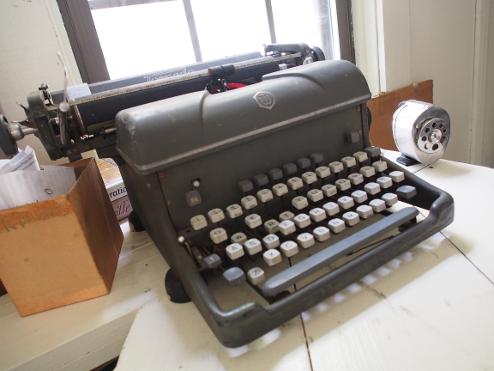 © Alice Hale Adams; used with permission