~
This issue of
Still: The Journal
features work from the winners and finalists of our
2016 Writing Contests in fiction, poetry, and creative nonfiction. Many thanks to our readers who supported our contests this year and to our judges: Amy Greene (fiction), Ellen Hagan (poetry), and Sonja Livingston (creative nonfiction). Visit our contest page to read the winners and to see a complete list of finalists.


~ Check out recent releases from these Still contributors: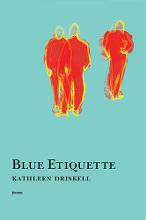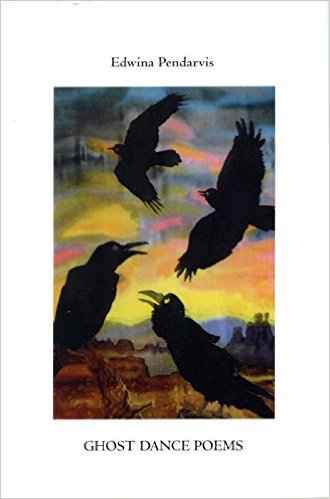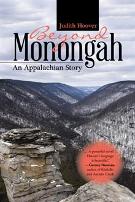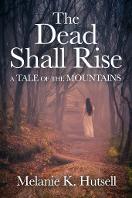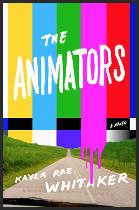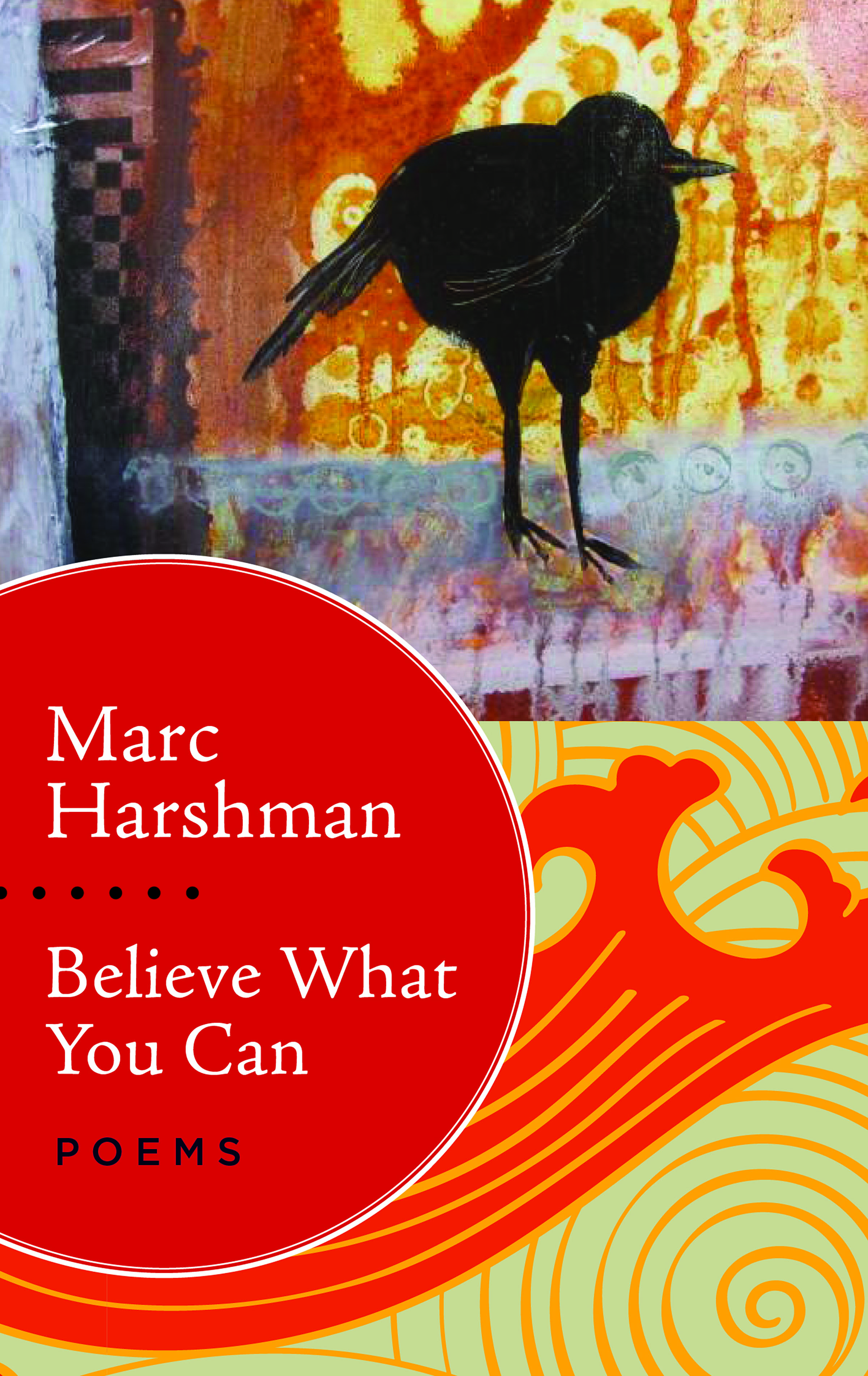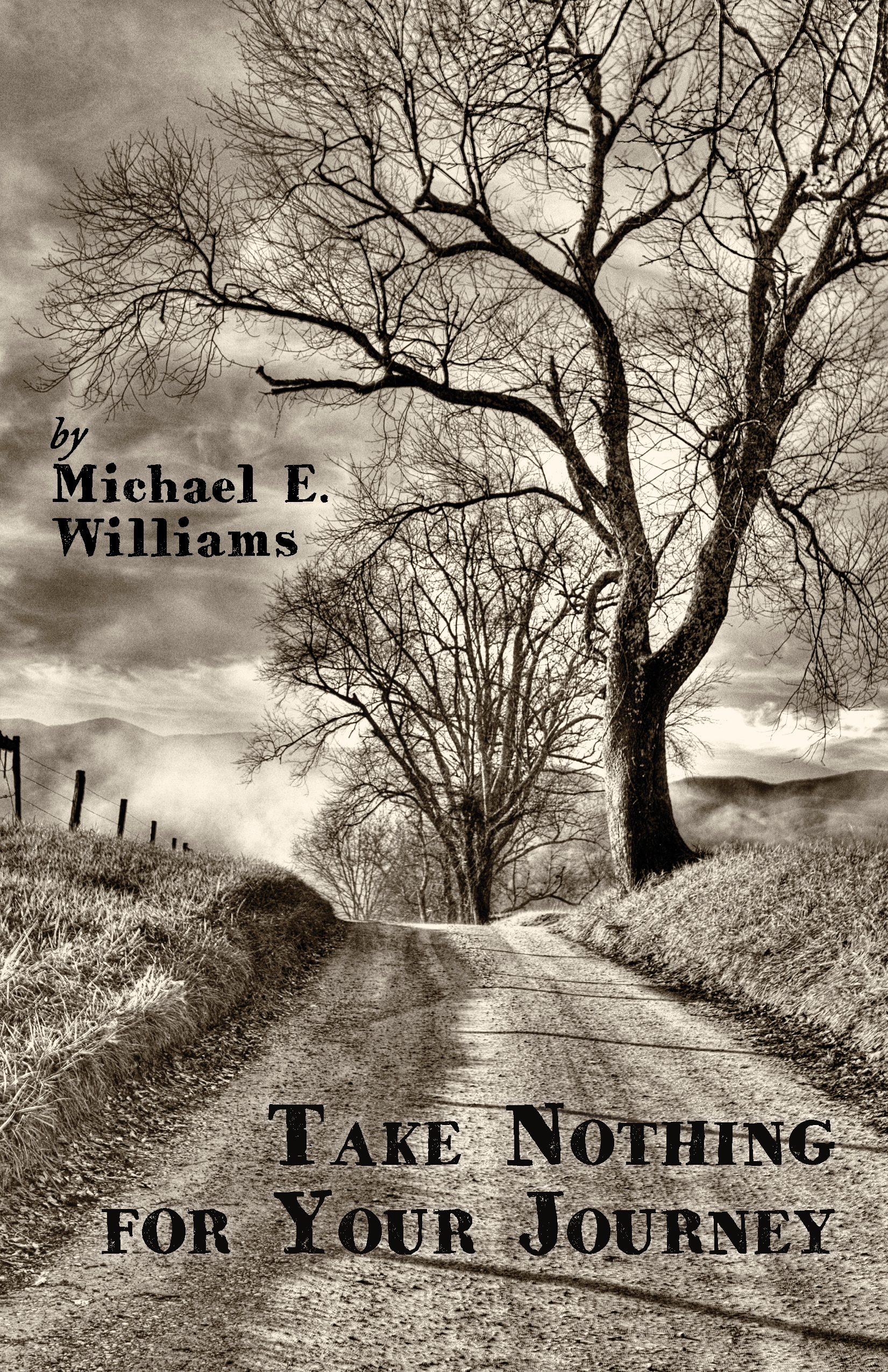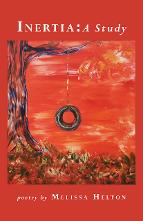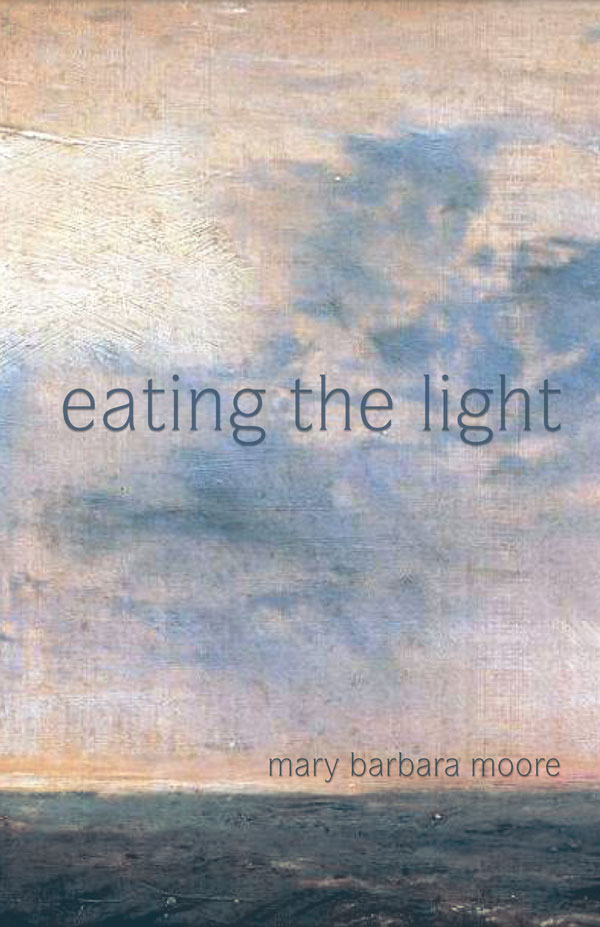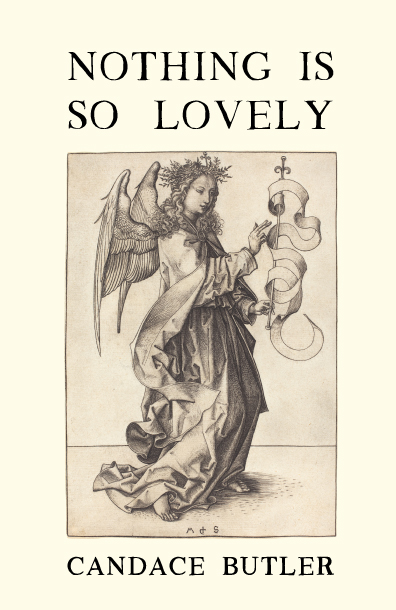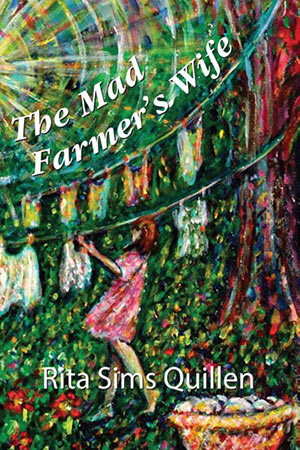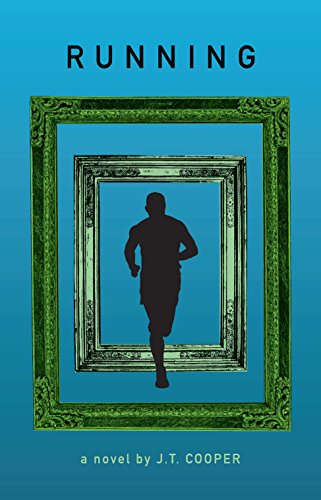 Running
by J.T. Cooper (First Edition Design Publishing)
~ We invited writers and musicians to share a favorite writing prompt or craft lesson, or to tell us about a book/poem/song that affected them. We asked them to offer opinions and experiences on creativity, artistic processes, and the role of arts in culture. We're offering them as occasional features on creativity that we're calling Still Life.
~ Eyes Glowing at the Edge of the Woods: Fiction and Poetry from West Virginia, is edited by Still contributors Laura Long and Doug Van Gundy. The publisher, West Virginia University Press, states, "The sixty-three fiction writers and poets within this anthology delve deep into the many senses of place that modern West Virginia, the core of Appalachia, inspires. Throughout this collection, we see profound wonder, questioning, and conflicts involving family, sexual identity, class, discrimination, environmental beauty, and peril, and all the sorts of rebellion, error, contemplation, and contentment that an intrepid soul can devise.
These stories and poems, all published within the last fifteen years, are grounded in what it means to live in and identify with a complex place."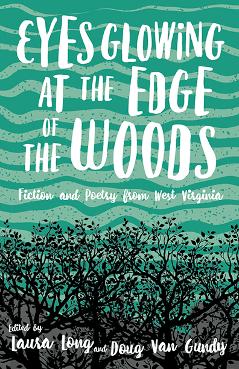 ~ Our fiction editor, Silas House, recently debuted his folk opera, In These Fields, at the Southern Foodways Alliance Fall Symposium in Oxford, Mississippi. In These Fields, co-written with musician Sam Gleaves, sketches the entwined histories of four generations of Southerners, mixing Cherokee, Scots-Irish, and African American bloodlines and influences. The SFA Fall Symposium theme was "Corn as Symbol, Sustenance, and Problem."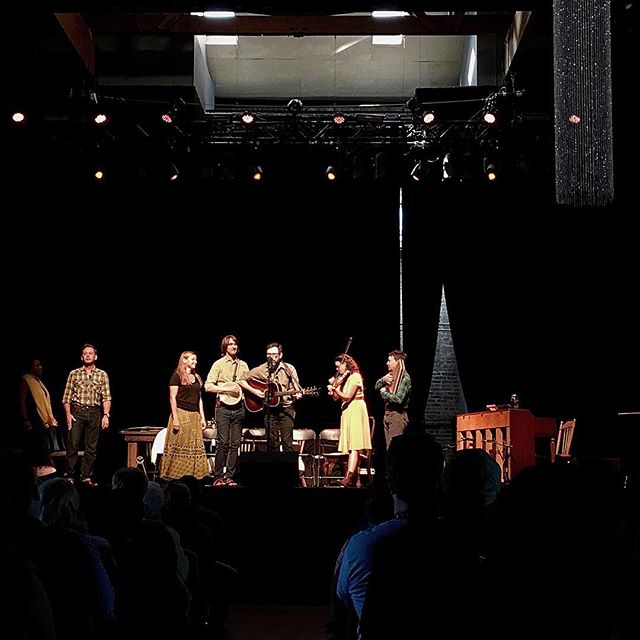 In These Fields
players (l-r): Adanma Onyedike Barton, Silas House, Carla Gover, Sam Gleaves, Brett Ratliff, Deborah Payne, and Jason Howard.
Photo: © Mike Wajda
~ Our creative nonfiction editor, Karen Salyer McElmurray, is serving as a fiction mentor in the Women's Voices Mentorship Program for Writers, which provides graduate-level study for women with mentors who are both professional writers and professional teachers.


~
Still: The Journal was awarded the e-Appalachia Award for Outstanding Website from the
Appalachian Studies Association in March, 2014. The award is presented annually "in recognition of an outstanding website that provides insight on Appalachia and its people, or provides a vital community service to Appalachia."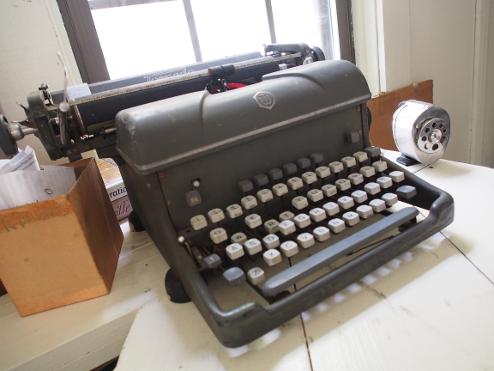 © Alice Hale Adams. Used with permission