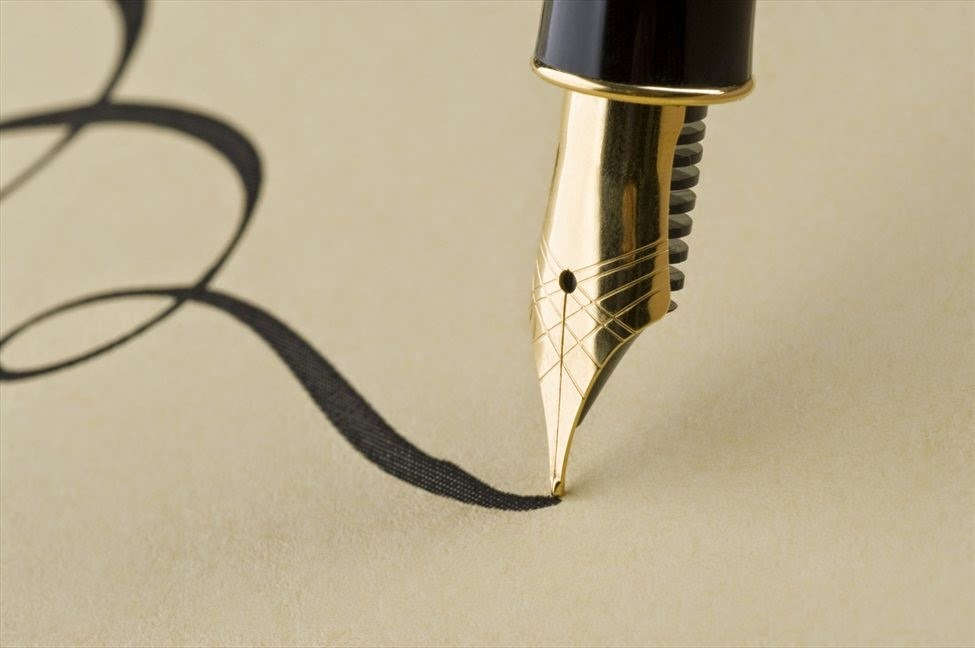 ~
Still: The Journal co-founders Silas House & Marianne Worthington edited
Piano in a Sycamore
, a writing craft anthology, for the 40th anniversary of the Appalachian Writers' Workshop at Hindman Settlement School.
Piano in a Sycamore
covers a wide range of topics including writing prompts, meditations on the writing process, reading suggestions, and very specific craft suggestions for writers. Copies can be ordered through
Hindman Settlement School
.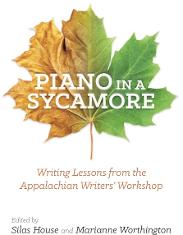 ~ Still: The Journal editors mourn the passing of poet and teacher Kathryn Stripling Byer, who died on June 5, 2017. Kay served as North Carolina's first woman Poet Laureate from 2005 through 2009. She published six collections of poetry, including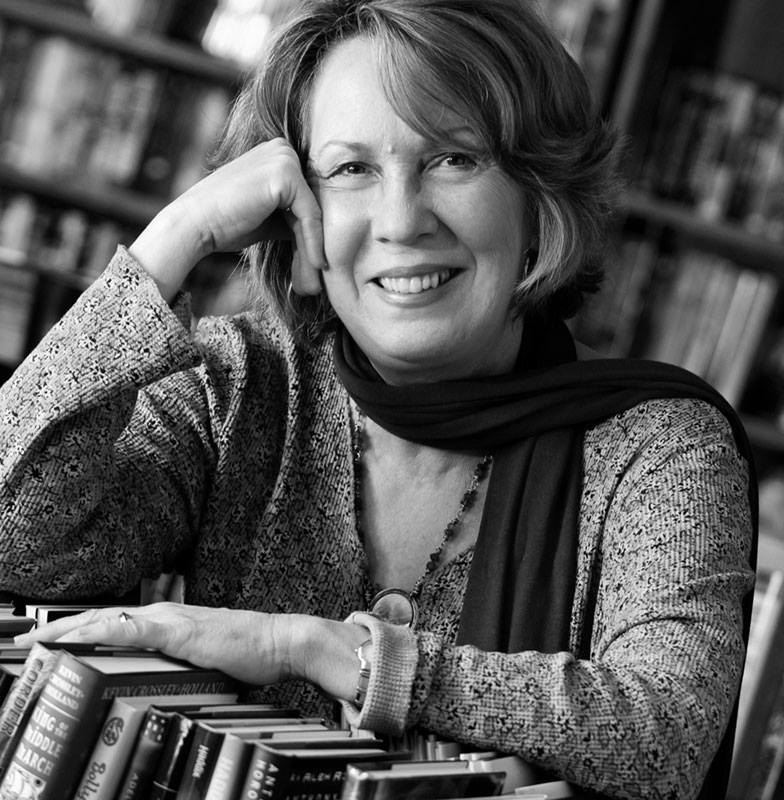 Descent (LSU Press, 2012), which won the 2013 Southern Independent Booksellers Association Award for Poetry. In this issue we feature a writing prompt from Kay titled "Voice Lessons: Two Poetry Prompts." Read it in our Still Life feature.

~
The second
Appalachian Symposium
at Berea College features poets Lyrae Van Clief-Stefanon and Rebecca Gayle Howell in readings, conversations, and workshops on Sept. 13-14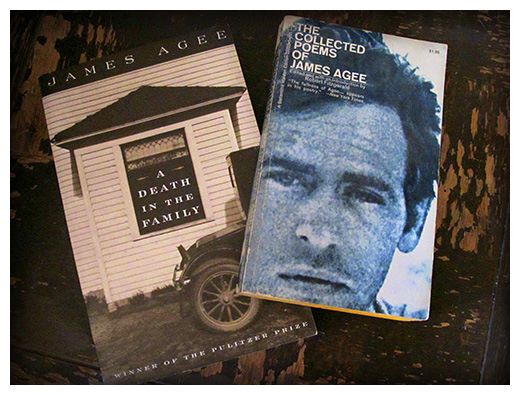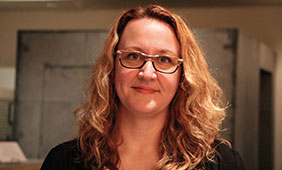 ~
Mary Moore won Second Prize in the Pablo Neruda Poetry Prize, sponsored by
Nimrod
and chosen by Jericho Brown
~ We congratulate a few of our past featured artists who have new music releases to celebrate~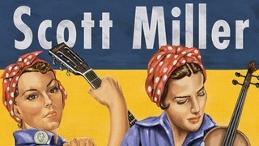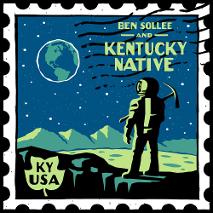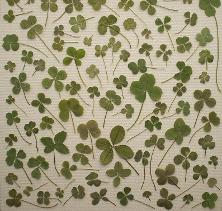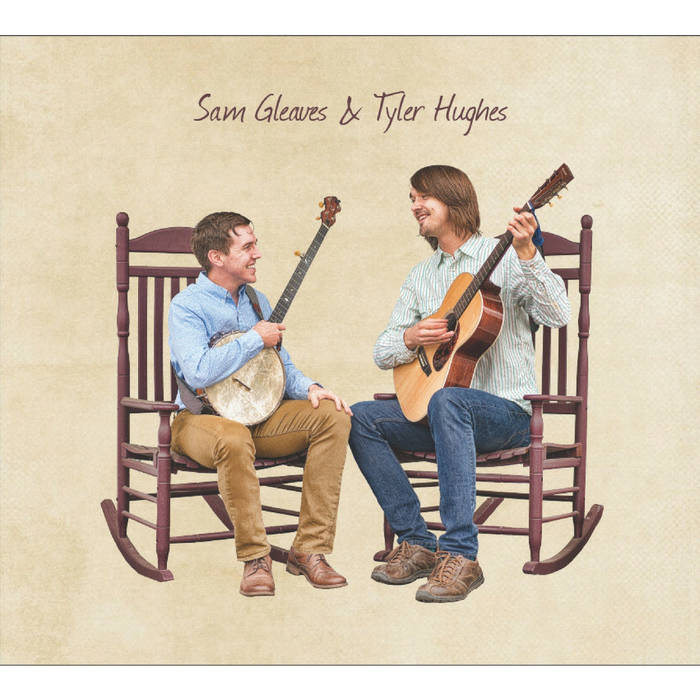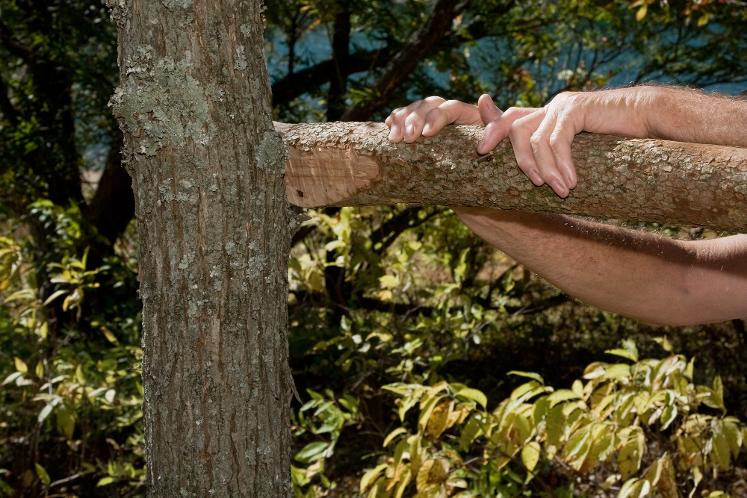 Still Throwback:
Re-visit John Edwin May's work as

Still's Featured Artist. Some of John's most recent photography is also featured throughout this issue of Still: The Journal, including our banner image of the Knoxville, Tennessee skyline. Visit his website here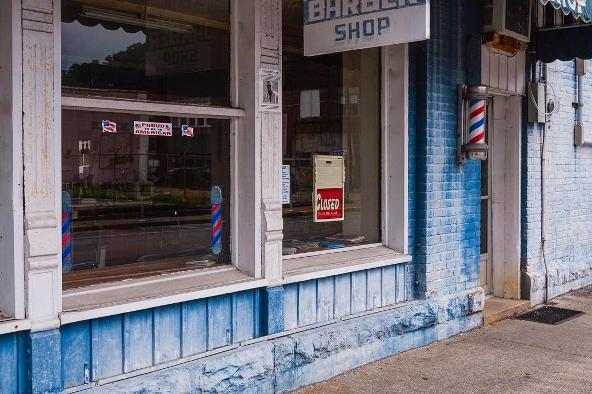 "Valentine's Barber Shop, Pineville, Kentucky," ©John Edwin May; used with permission.









~
Congratulations to our contributors!

Still: The Journal

nominees for the 2016 Pushcart Prize:
~
Still: The Journal was awarded the e-Appalachia Award for Outstanding Website from the
Appalachian Studies Association in March, 2014. The award is presented annually "in recognition of an outstanding website that provides insight on Appalachia and its people, or provides a vital community service to Appalachia."