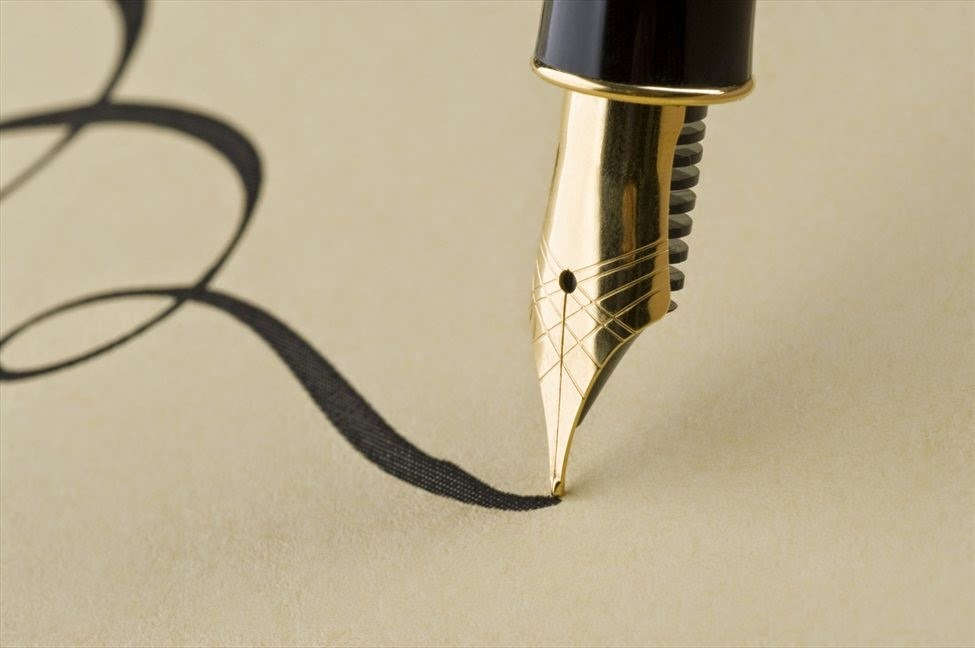 ~ Check out recent news and releases from Still contributors and friends: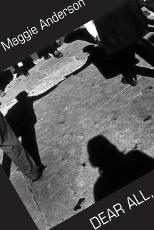 Dear All,
is Maggie Anderson's fifth collection of poetry, Four Way Books, 2017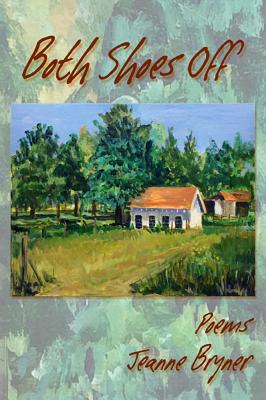 Jeanne Bryner's newest collection of poems is
Both Shoes Off
, Bottom Dog Press, 2016.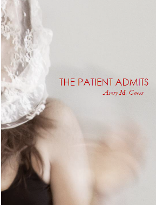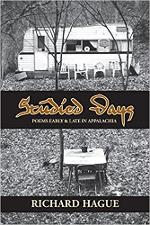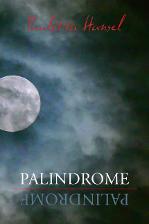 Pauletta Hansel's
Palindrome
is available from Dos Madres Press, 2017.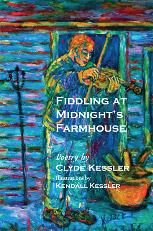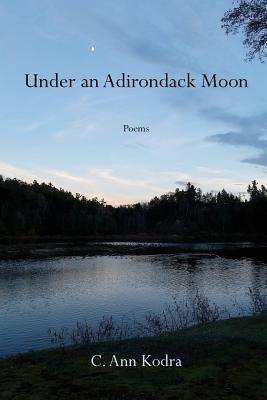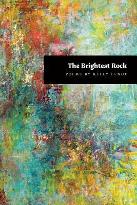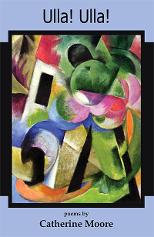 Catherine Moore's poetry collection from Main Street Rag is Ulla! Ulla! (2018)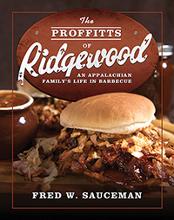 The Proffitts of Ridgewood: An Appalachian Family's Life in Barbecue
by Fred Sauceman is available from
Mercer University Press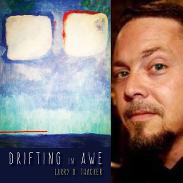 Larry Thacker's newest book of poems is
Drifting in Awe
, Finishing Line Press, 2017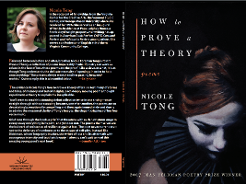 Nicole Tong received the 2017 Jean Feldman Prize by Washington Writers' Publishing House for her poetry collection,
How to Prove a Theory
.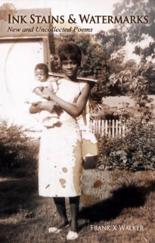 Silas, Karen, and Marianne are among other instructors "including Guggenheim Fellows, Yale's Younger Poets, Poets Laureate, Weatherford and Chaffin Award recipients, acclaimed editors, intrepid journalists, and New York Times bestsellers."
From The Makery Director:
"The Makery
at Hindman Settlement School is an online studio designed to nurture your imagination in a neighborly, supportive community. Each spring and fall—whether you are in Paris, Kentucky or Paris, France—come to The Makery to find sessions that will broaden your literary craft, while deepening your relationship to place."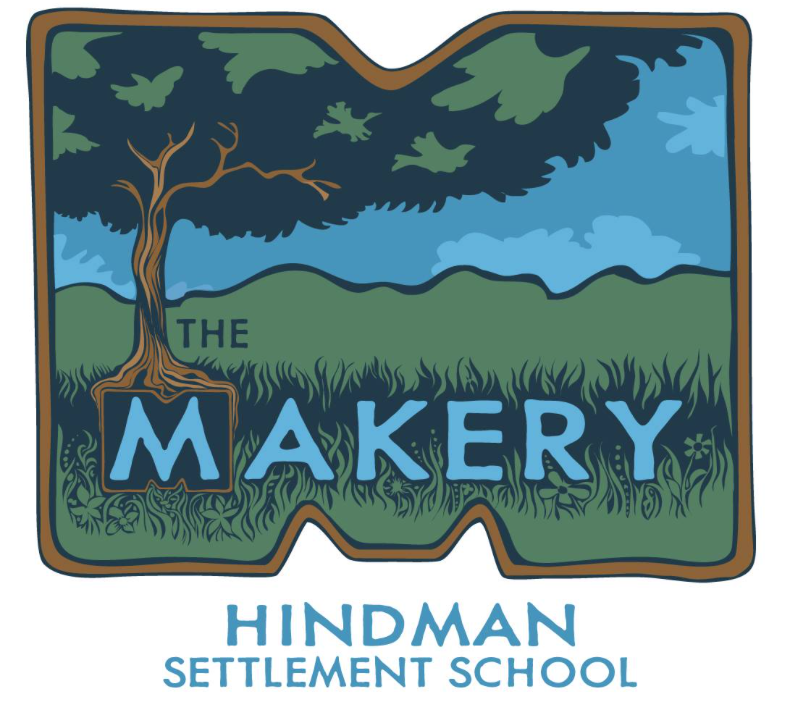 "
Poetry, fiction, creative nonfiction, documentary—here the region's masters share techniques, exercises, and critique in both the craft of literature and its business, helping you build a meaningful writing practice, underpin your graduate study, and establish your readership."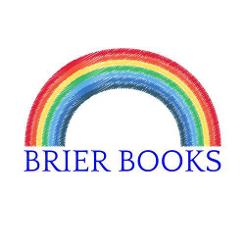 ~
Congratulations to
Still
contributors
Savannah Sipple
and
Jay McCoy
on the opening of their bookstore,
Brier Books
, in Lexington, Kentucky. Established for several months as an online bookstore with pop-up locations,
Brier Books
is now located at 319 S. Ashland Avenue in Lexington.
~

Still: The Journal

nominees for the 2017
~
Still: The Journal co-founders Silas House & Marianne Worthington edited
Piano in a Sycamore
, a writing craft anthology, for the 40th anniversary of the Appalachian Writers' Workshop at Hindman Settlement School.
Piano in a Sycamore
covers a wide range of topics including writing prompts, meditations on the writing process, reading suggestions, and very specific craft suggestions for writers. Copies can be ordered through
Hindman Settlement School
.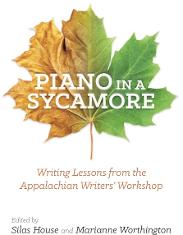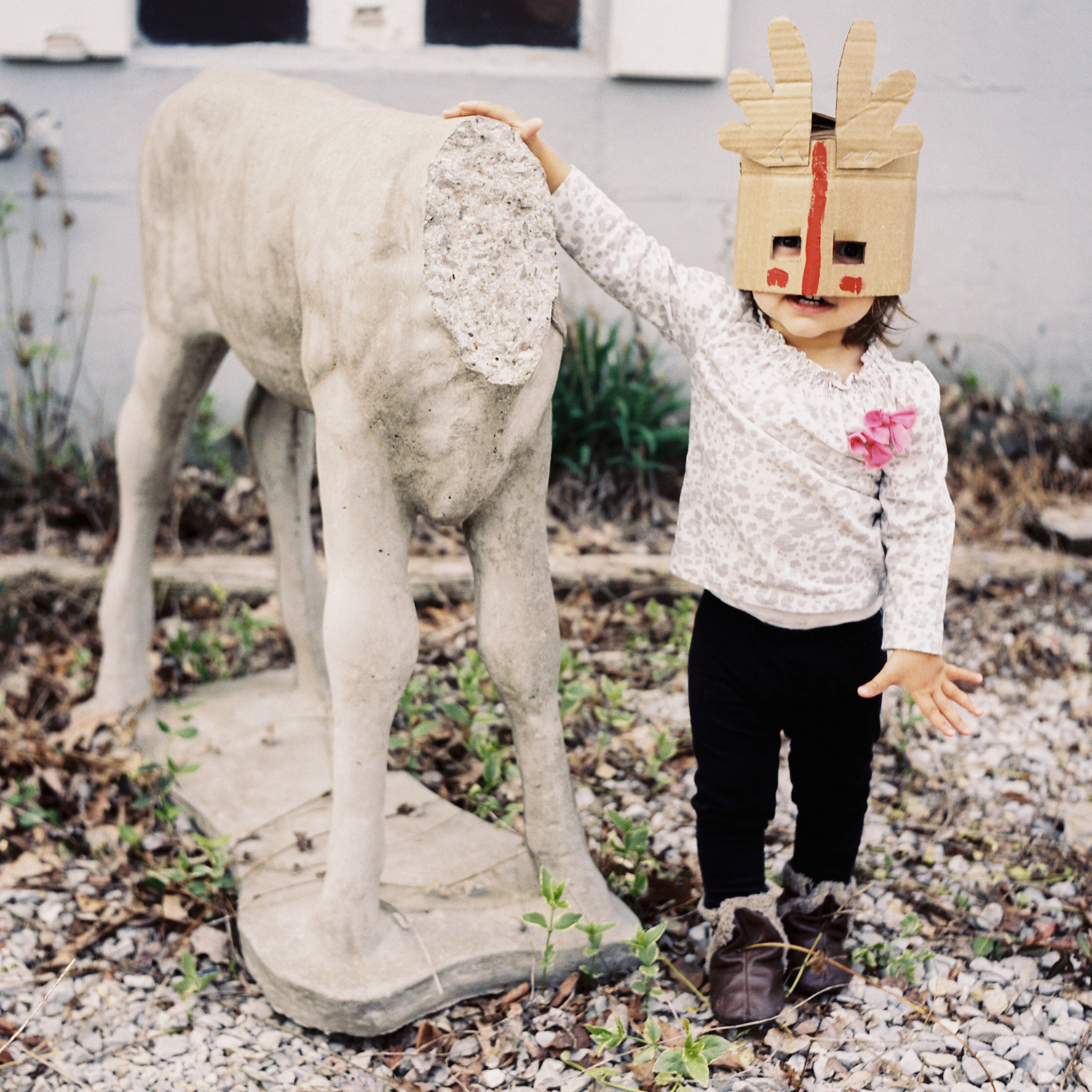 ©Meg Wilson; used with permission
Still Throwback:


Re-visit Meg Wilson's work as

Still's Featured Artist. Meg writes: "When I began to send down roots in Appalachia
in 2012, I turned to my landscape and
my neighbors with my camera. I turn particularly to those neighbors whose
lives are lived in a way that affects me
like poetry. I'm an outsider making connections when I photograph, and
these photographs invite you, also an outsider, into that moment of connection."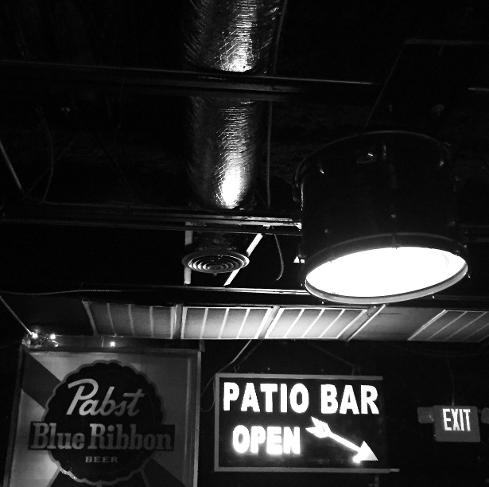 "Patio Bar," ©Leslie LaChance; used with permission.








~
Congratulations to our contributors!

Still: The Journal

nominees for the 2016 Pushcart Prize:
~
Still: The Journal was awarded the e-Appalachia Award for Outstanding Website from the
Appalachian Studies Association in March, 2014. The award is presented annually "in recognition of an outstanding website that provides insight on Appalachia and its people, or provides a vital community service to Appalachia."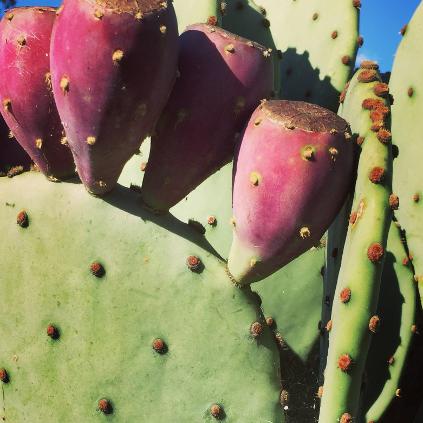 "Cactus and Sky,"

©L

eslie LaChance

; used with permission.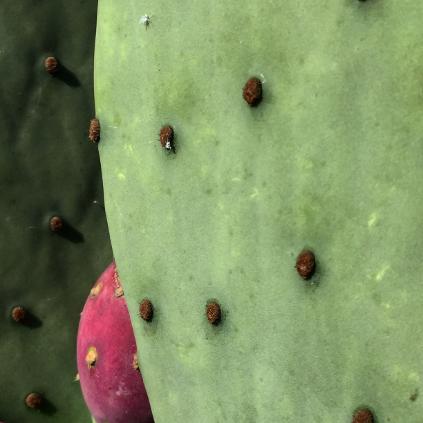 "Cactus, Gallatin, Tennessee,"

©L

eslie LaChance

; used with permission.