~
Still: The Journal announces the 2016 Writing Contests in fiction, poetry, and creative nonfiction. Prizes of $200 to first-place winners and publication in the Fall issue, 2016. Judges are Amy Greene (fiction), Ellen Hagan (poetry), and Sonja Livingston (creative nonfiction). Check our contest page for details!


~ Several Still contributors have released new poetry collections recently: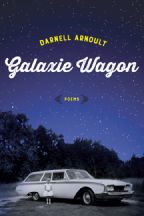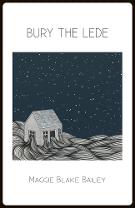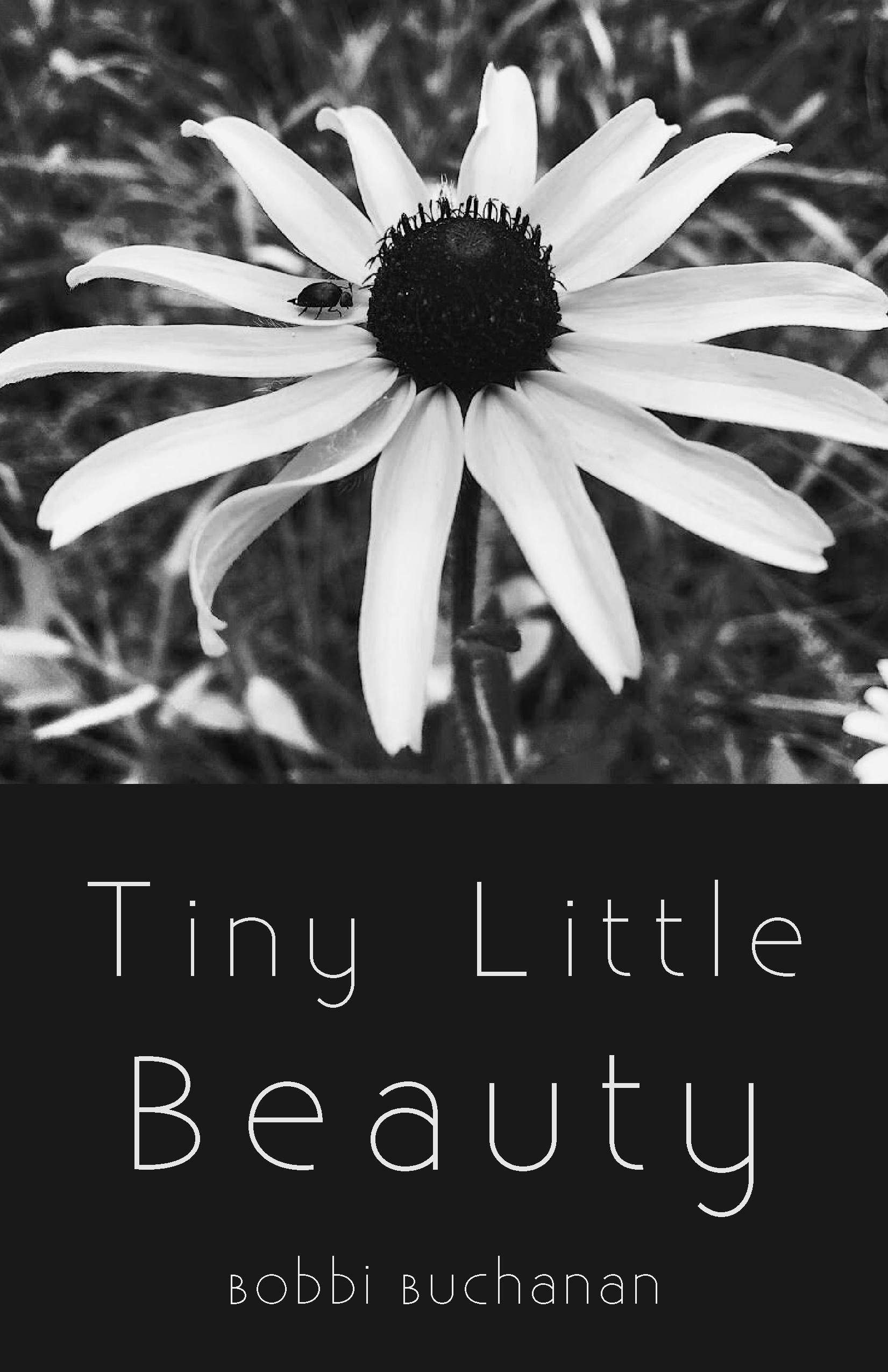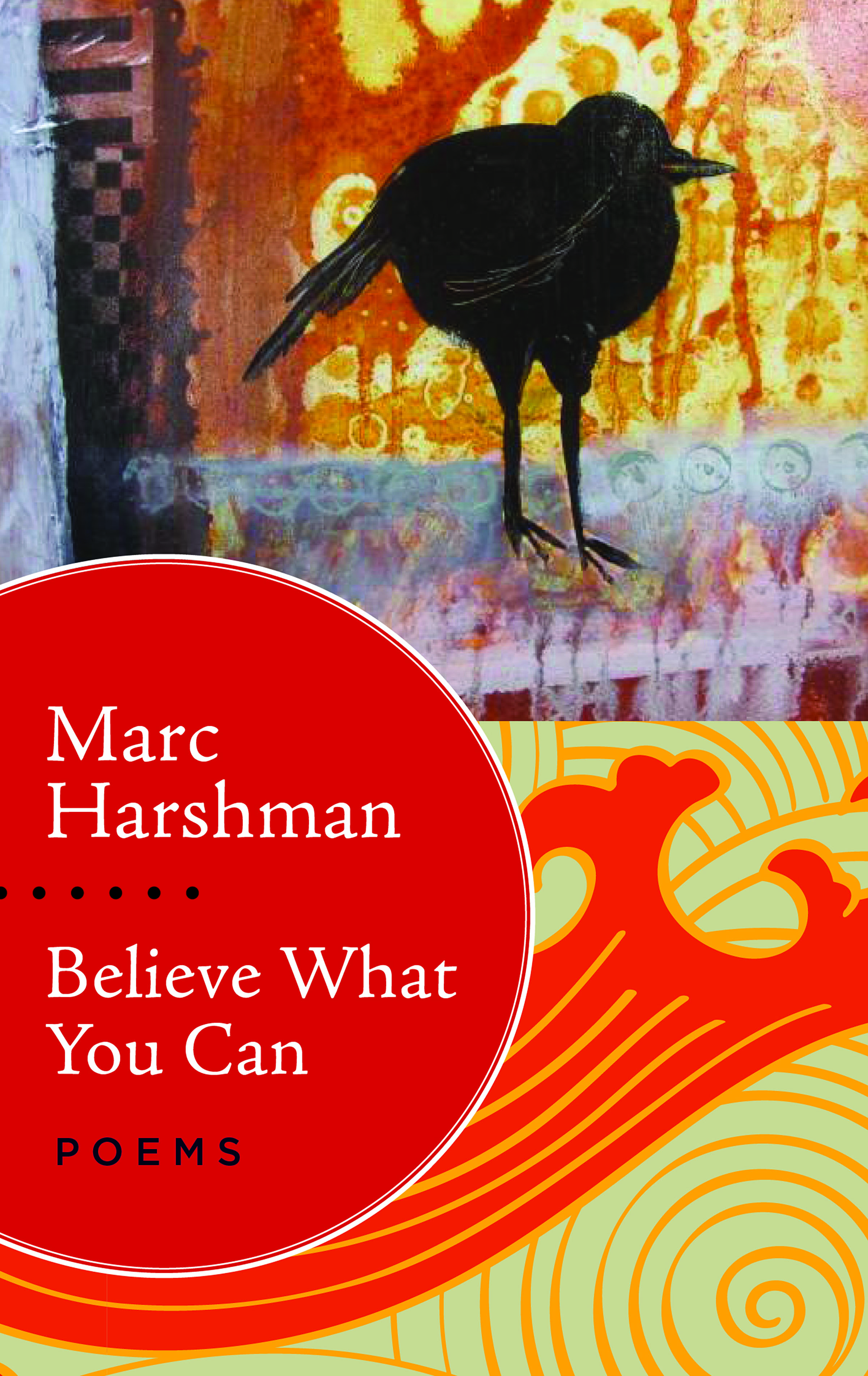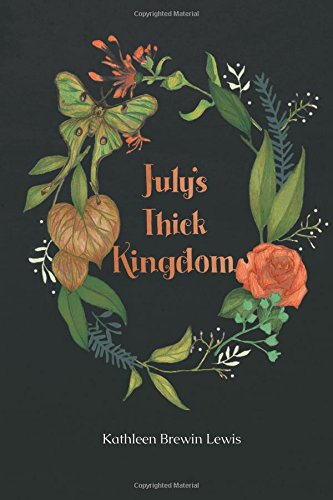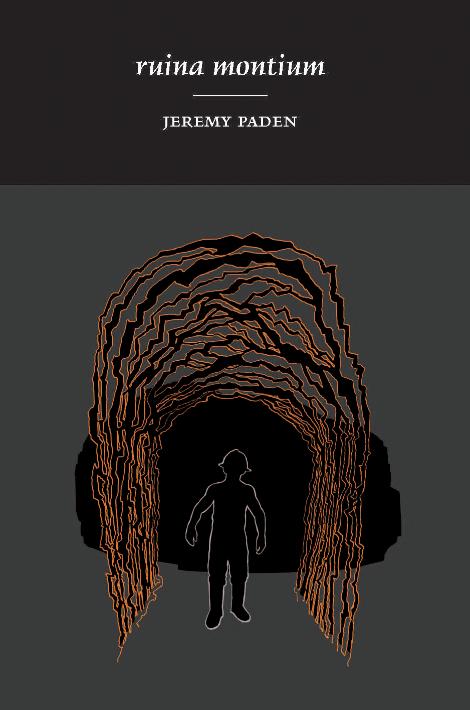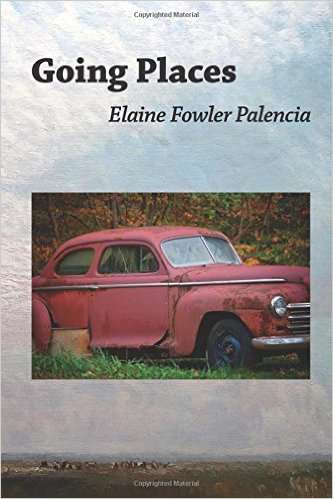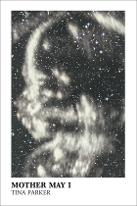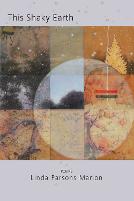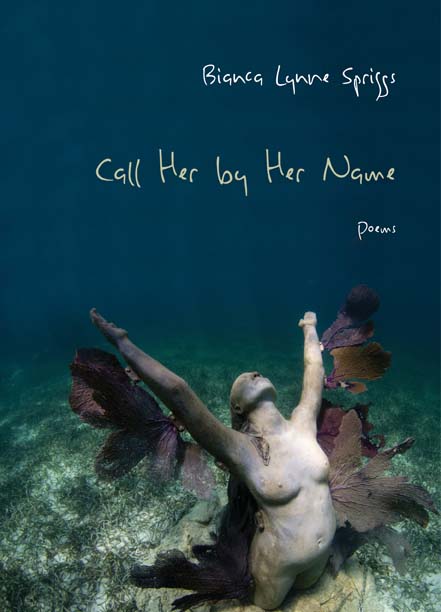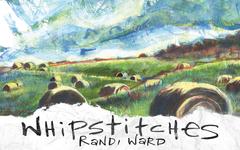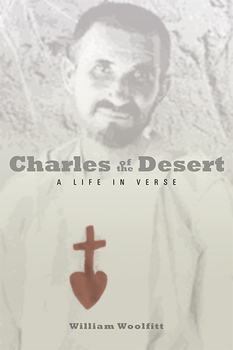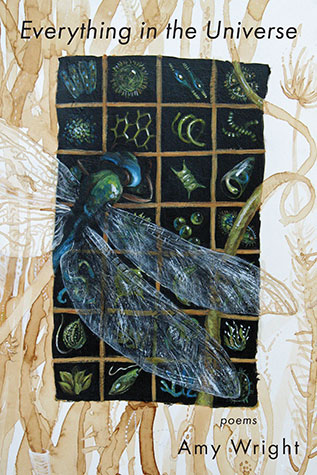 ~ We invited writers and musicians to share a favorite writing prompt or craft lesson, or to tell us about a book/poem/song that affected them. We asked them to offer opinions and experiences on creativity, artistic processes, and the role of arts in culture. We're offering them as occasional features on creativity that we're calling Still Life.
~
The first annual James Agee Literature and Arts Conference will convene September 9 and 10 at Pellissippi State, Knoxville. The conference is free and features master writing classes conducted by Karen McElmurray, Linda Parsons, and Mark Powell, keynote address by Crystal Wilkinson, and scholarly presentations. Information is available here or by writing the conference director, Charles Dodd White, at
cdwhite2@pstcc.edu
~
. . . and speaking of James Agee . . . Read novelist Amy Greene's recent essay at Chapter 16, "Home Country," a reflection on James Agee's efforts to tell something true in A Death in the Family.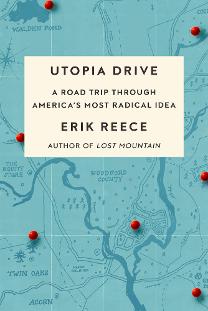 ~ Hard Lines: Rough South Poetry focuses on diverse poets and "the darker side of southern experience,"and is edited by Daniel Cross Turner and William Wright (University of South Carolina Press); includes poems from Still contributors Jim Clark, Jesse Graves, Jeff Hardin, Ron Houchin, Rebecca Gayle Howell, Jeff Daniel Marion, Christopher Martin, Chris Mattingly, Linda Parsons, Robert West, Amy Wright, William Wright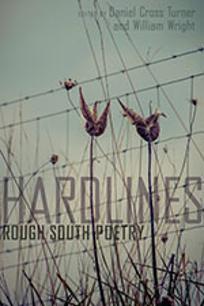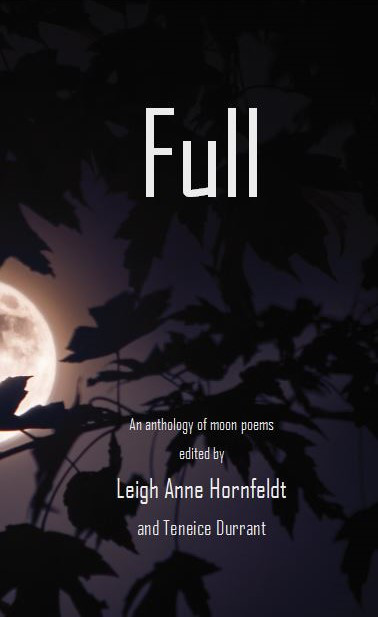 ~ Our creative nonfiction editor, Karen Salyer McElmurray, is interviewed by Julie Marie Wade for The Rumpus.
~ Our fiction editor, Silas House, recently interviewed writer Chris Offutt about the release of his new memoir, My Father, the Pornographer. Read the interview at Salon.
~
Still: The Journal announces our nominations for the 2016 Best of the Net
awards. Congratulations to our contributors:
Janna McMahan, "Scab" (fiction)

Leslie LaChance "Vesper" (poetry)
Jamey Temple, "Keeping House" (fiction)

David Joy, "What Cannot Be Carried Alone" (fiction)

Roberta Senechal de la Roche "Late Heron" (poetry)

Erin Keane "Brewing Kombucha in Your Home Kitchen" (poetry)

William Wright "Mountain Spell" (poetry)

Jonathan Travelstead "Rapture" (poetry)

Maggie Blake Bailey "Bury the Lede" (poetry)

Joshua Martin "At A Meeting At The Rock Springs Revival" (poetry)

~
Check out this new digital archives,
The Lomax Kentucky Recordings
, a collaborative project from The Association for Cultural Equity, Berea College, The Library of Congress, and The University of Kentucky. The archives house "documentary sound recordings of rural Kentucky music and lore collected under the auspices of the Archive of American Folk Song at the Library of Congress between 1933 and 1942. Performed by farmers, laborers, coal miners, preachers, housewives, public officials, soldiers, grandparents, adolescents, and itinerant musicians, they present a full spectrum of traditional expressive culture from twelve of Eastern Kentucky's mountain counties."

~
The Appalachian Symposium was a one-time historic gathering that brought together 30 of the region's best writers to talk about what Appalachian Literature is in this moment during two days of public conversations, workshops, and concerts at Berea College on September 9 and 10, 2015. Videos of the sessions will be made available soon. In the meantime,
audio from each session
is now available.
~
The Appalachian Writers Association recently announced its Books of the Year Awards. The winners were:
~
Still: The Journal was awarded the e-Appalachia Award for Outstanding Website from the
Appalachian Studies Association in March, 2014. The award is presented annually "in recognition of an outstanding website that provides insight on Appalachia and its people, or provides a vital community service to Appalachia."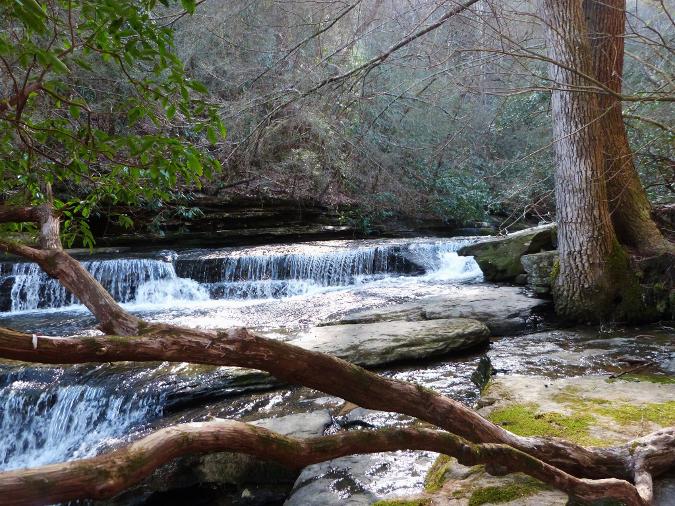 Lower Piney Falls, Rhea County, Tennessee © Mike Hueser. Used with permission