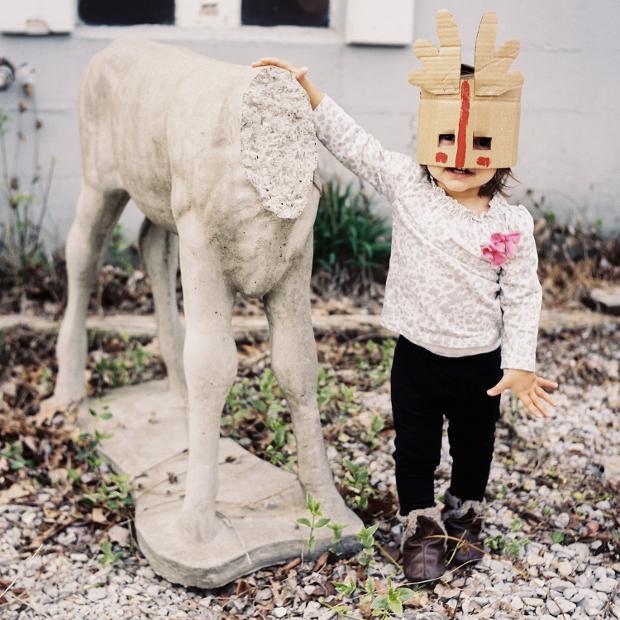 ©Meg Wilson; used with permission
Meg Wilson was born in New Mexico at the feet of the Sandia Mountains. She has been a nurse, a midwife, a traveler, a shepherdess and a mother. She has always been a photographer.

Meg shoots with a variety of cameras, including the vintage twin lens film camera that her grandfather used for newspaper photography in a small New Mexico town in 1958.

Meg and her husband have owned a small farm in Paint Lick, Kentucky since 2012. She is a member of the Kentucky Women Photographer's Network. Her work is included in the ongoing project Looking at Appalachia, and as such is archived in the Archive of Documentary Arts at Duke University and has been published on National Geographic and New York Times photography blogs.

You can see her most recent work on Instagram.


Artist's Statement

Photography has always been a process of engagement and inquiry for me; a way to see more clearly and to understand. So when I began to send down roots in Appalachia in 2012, I turned to my landscape and my neighbors with my camera. I turn particularly to those neighbors whose lives are lived in a way that affects me like poetry. My camera serves as an introduction, a way to make a connection. We make portraits together and learn a little bit about each other.

I'm an outsider making connections when I photograph, and these photographs invite you, also an outsider, into that moment of connection.
~ Meg Wilson, October 2016
All images ©Meg Wilson; used with permission