Creative Nonfiction
Wendy Miles
Randon Billings Noble
Kelly Thompson
Jessie van Eerden
Charles Dodd White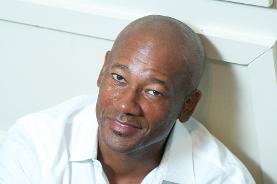 Interview with poet Frank X Walker on the expanded edition of Buffalo Dance: The Journey of York


It has always troubled me a bit that the book was more popular out west than in Kentucky. I fear that people don't think of it as a Kentucky story, although nine young men from Kentucky along with York and Clark all joined the expedition at the Falls of the Ohio.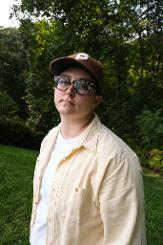 Featured Artist

Julie Rae Powers

The artist's photographic and written work focuses on family history, coal, Appalachia, the queer "female" gaze, the butch body, and queer chosen families.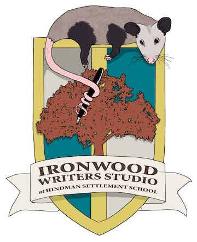 Ironwood Writers Studio

Selections from the inaugural class of Ironwood Writers Studio, a young people's writing workshop at Hindman Settlement School, June 2022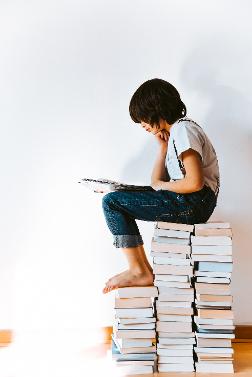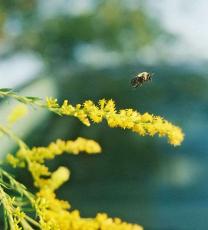 Submit

We're planning a themed issue for our Winter 2023 issue on Climate Change and Crisis in Appalachia. Read about our open call. Submission window is December 1-15, 2022.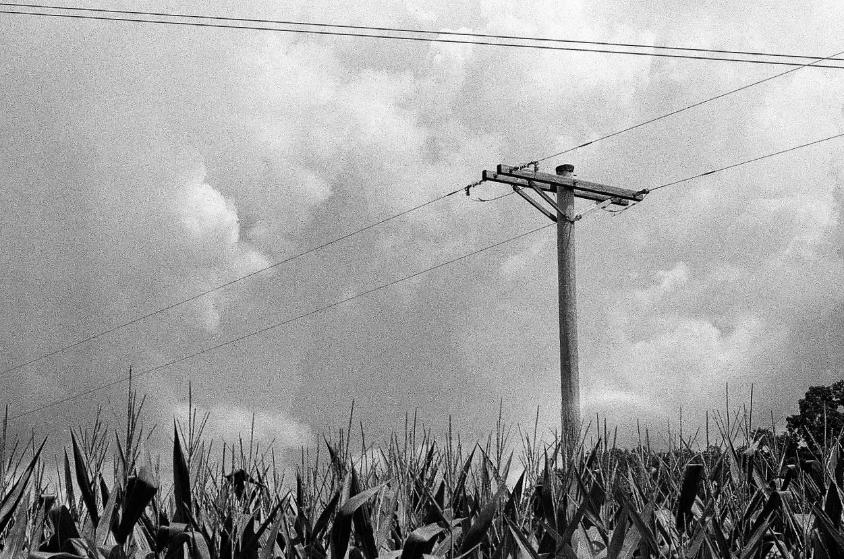 photo by Dereck Hammers
Still: The Journal is an online literary magazine publishing Appalachian literary, visual, and musical artists since 2009. Still: The Journal was awarded the e-Appalachia Award for Outstanding Website from the Appalachian Studies Association in March, 2014. The award is presented annually "in recognition of an outstanding website that provides insight on Appalachia and its people, or provides a vital community service to Appalachia."

©Hillbilly Media 2009-2022
_________________

___________________________________________
Home Fiction Fiction Poetry Creative Nonfiction Interview Featured Artist
Multimedia Reviews Still Life Masthead Submit Archives
_____________________________________________