Porstmouth, Ohio: The Movie
Peerless City documentary delivers vibrant view of evolving Appalachian city
by Sarah Diamond Burroway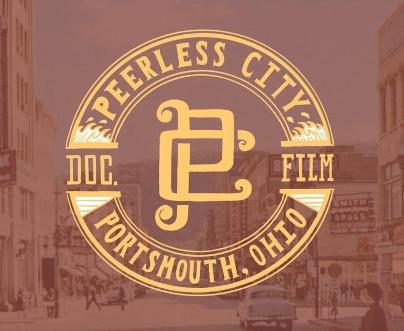 Since its early formation as a community in 1803, the city of Portsmouth was rooted at the confluence of the Ohio and Scioto Rivers. With these mighty waters at its foundation in the Appalachian mountains of southern Ohio, Portsmouth is vibrant and ever changing: rolling, adapting, and re-visioning its identity to the world.
A new film about Portsmouth, Peerless City (Peerless City Productions, 2022), chronicles the city in three acts, transporting viewers through the stories behind the slogans which have identified Portsmouth through the 20th century.
The film begins with the titular moniker, "Peerless City," which highlighted Portsmouth's rich industrial economy and culture until a period of decline in the wake of the 1937 flood of the Ohio River. Next followed the slogan "Where Southern Hospitality Begins," a mid-century nod to the city's proximity to Kentucky. The final stop serves as an open door: "the Comeback City," perhaps a tagline for today following the harsh impacts of economic downturn, opioid and heroin epidemics, and perpetual negative stereotypes.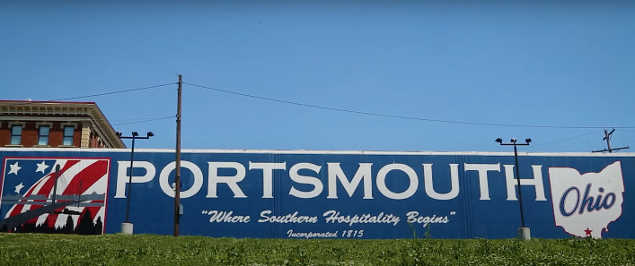 "Where Southern Hospitality Begins," a slogan adopted by Portsmouth, Ohio in the 1960s, adorns
the city's

famous murals along the Ohio River.

(All photos supplied by Peerless City Productions.)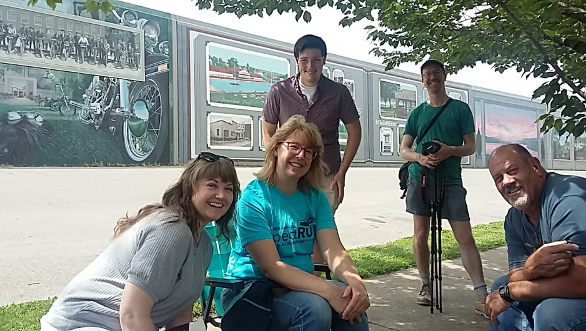 The making of Peerless City explores how city slogans serve in crafting the narrative and identity of

Portsmouth, Ohio through a series of personal outlooks by citizens. The film also provides scenic
observations of places, culture, and everyday life of the city.

Peerless City was directed by Amanda Page (writer, historian, Portsmouth-area native, and debut documentarian) and David Bernabo (artist, musician, filmmaker, and Pittsburgh native). Their travelogue through time is marked by vintage-inspired graphics.
Bernabo wanted to provide a "realistic, but not overly glossy" approach to Peerless City. Until making the film, he had never been to Portsmouth. He wanted to capture the visual timeline of buildings to underscore the evolution of the city. "Some buildings are well preserved, or in some stage of decay, or others have been rehabbed and repurposed" he said, not unlike many other Rust Belt towns.
Bringing the city's truths to the screen in the voices of its people was important to Page. Through interviews with people from diverse racial and gender identities, and socioeconomic backgrounds, Page found honesty in how people spoke about their place, home, and where they're from. "People have much different answers with a lot of heart, a lot of depth," Page said.
Since the film debuted in March 2022, both directors have made their own discoveries about Portsmouth.
Bernabo didn't know that most of America's shoelaces were made in Portsmouth for decades by Mitchellace, Inc., which provided thousands of jobs.
And, he discovered a new industry, "the recovery effort is making a positive impact to flip the destruction (substance use disorder) causes within families," Bernabo said.
Page hopes that the "Peerless City" motto will latch on again. "I want us all to do our part, not just to have the nickname catch on again, but to be intentional. To understand that a Peerless City is an inclusive one, what that means, and what stories get told, to national and local media and to ourselves," Page said.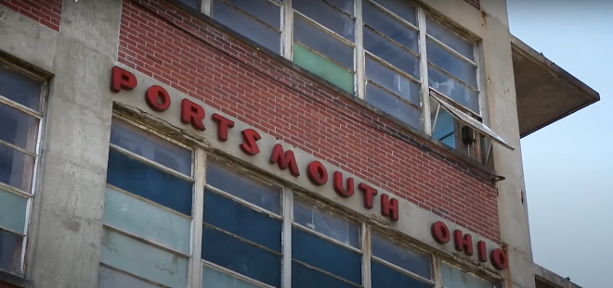 One of Portsmouth's monikers, "the Comeback City", is seen in renovations like work at the former Mitchellace
factory. Once the largest volume producer of shoelaces in the world, the 360,000 square foot structure was
purchased in 2022 by a counseling and drug rehabilitation center and is undergoing the largest redevelopment
in southern Ohio to serve the region's comprehensive treatment needs.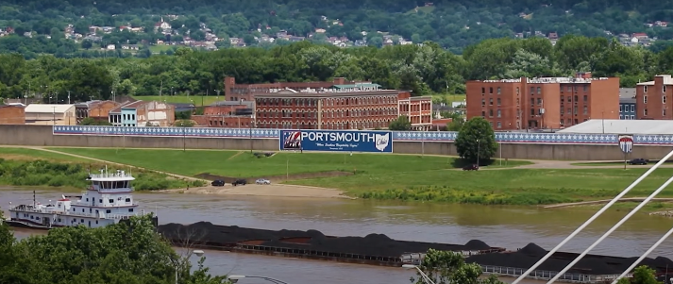 Peerless City examines the evolution of city slogans of Portsmouth, an Ohio River town with a history
steeped in industry and culture in Appalachian Ohio.
Watch Peerless City on PBS Passport: a local public television program presented by West Virginia Public Broadcasting.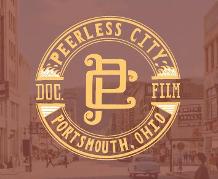 Read more about Scioto Literary, the parent organization of Peerless City Productions, a
Portsmouth nonprofit that serves writers and storytellers in the tri-state region of Ohio, Kentucky, and West Virginia.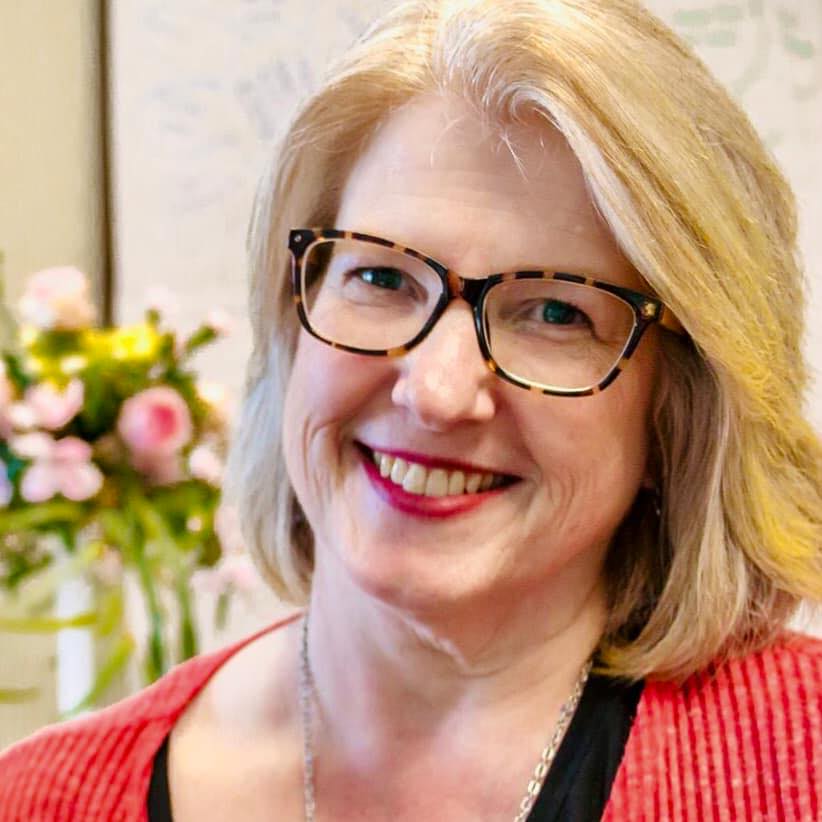 Sarah Diamond Burroway is an Appalachian native whose essays and poems can be found in The Bitter Southerner, Women of Appalachia Project anthologies, Sheila-Na-Gig, Worchester Journal, and Still: the Journal, where her essay, "Touch," won creative nonfiction "Judge's Choice" (2017). She earned her MFA in creative nonfiction from Bluegrass Writers Studio at Eastern Kentucky University (2019). A former radio journalist, Sarah currently leads grants and contracts administration of a nationally-facing nonprofit, focused on data for good. She lives in Flatwoods, Kentucky with her husband and their formerly feral cats.