Mary Gautheir
Rifles & Rosary Beads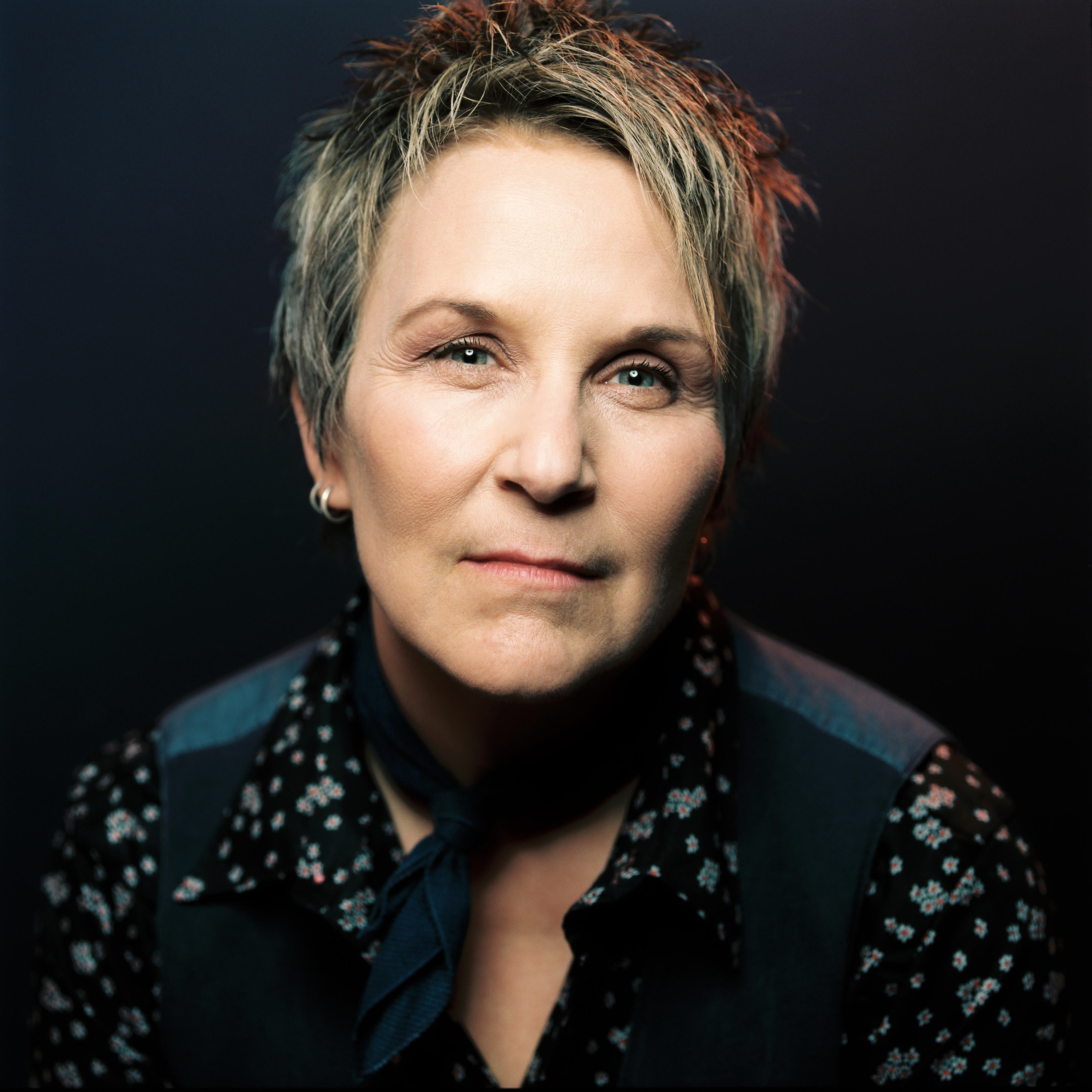 photo by Laura E. Partain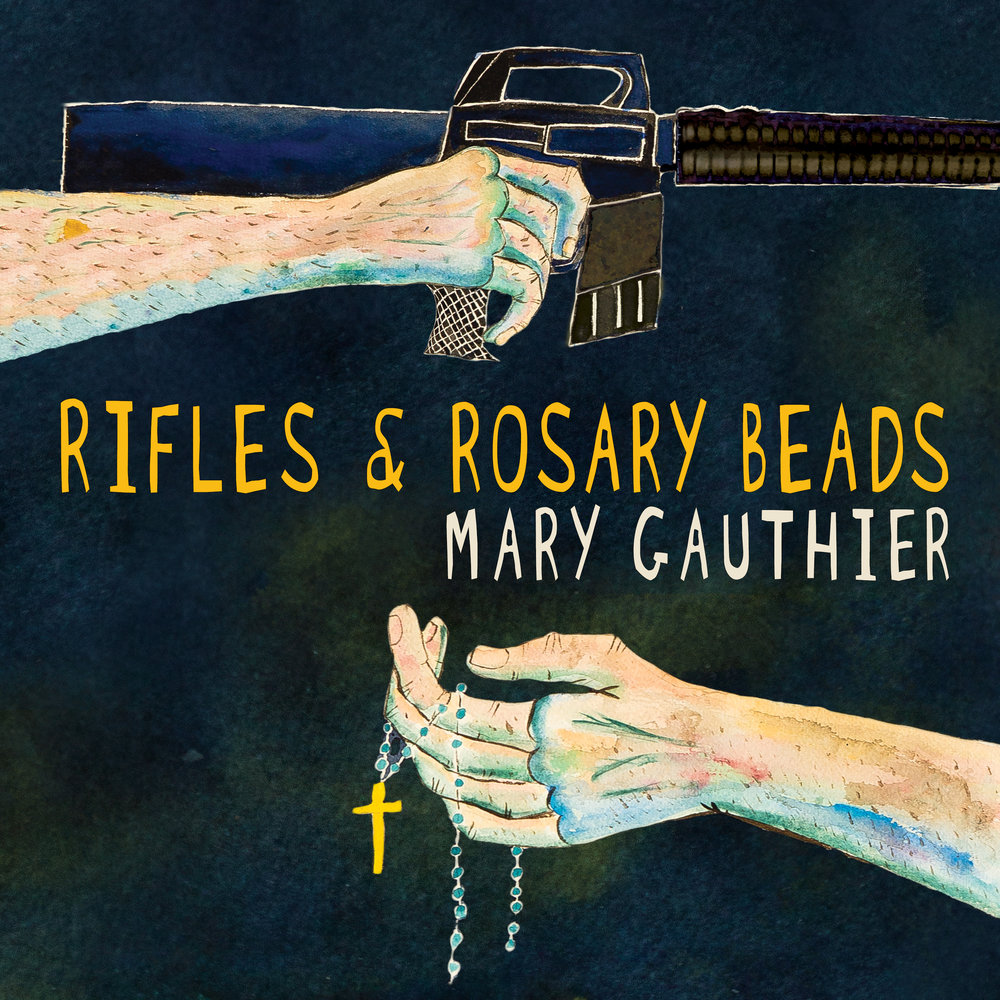 Award-winning musician and songwriter Mary Gauthier released Rifles & Rosary Beads earlier this year. The songs on this album were co-written with veterans of the wars in Iraq and Afghanistan through the SongwritingWith:Soldiers project.

Rolling Stone hailed Rifles & Rosary Beads as "one of the most arresting American singer-songwriter records in recent years" and a "bar-raising statement of harrowed trauma, broken faith, and, ultimately, communal strength."

Gauthier shares the songwriting process in this short and inspiring TED talk. She calls the songwriting process "spiritual medicine for a world gone wrong" and speaks about the power of songs to move us toward empathy and openness and away from stereotypes, prejudice, and misconceptions.

The title track, co-written with veteran Joe Costello, records Costello's first impressions after arriving in country.

"Brothers," another song on Rifles & Rosary Beads, presents the unique perspective of women in military service. "Brothers" was written by Gauthier, songwriter Georgia Middleman, and Iraq War Veterans Meghan Counihan and Britney Pfad.