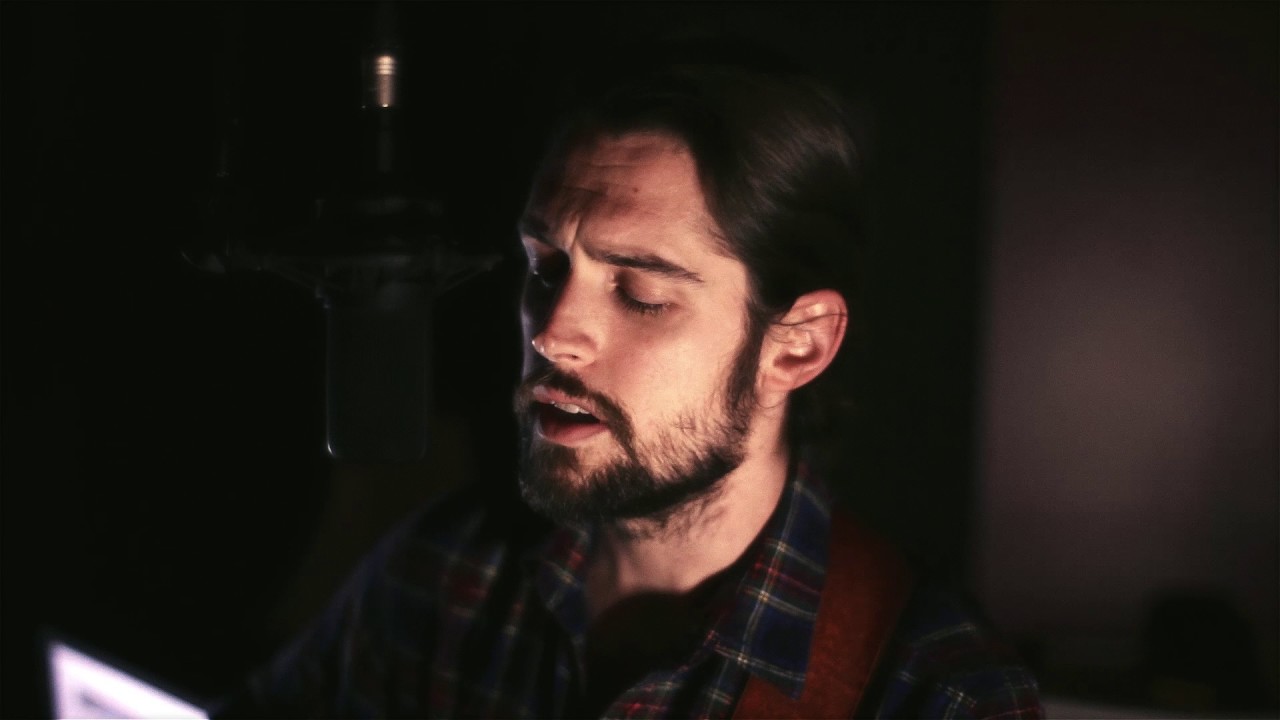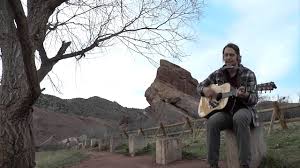 Nicholas Jamerson, formerly of the American country duo Sundy Best from Prestonsburg, Kentucky, released his solo debut in the summer of 2017. Rolling Stone called the indie-released NJ a "brutally honest postcard from his part of the Bluegrass State." Recorded in Prestonsburg, the songs reflect Jameson's "journey of self-discovery."

Jamerson grew up in a musical family, attended University of Pikeville, where he played football, and writes songs about Appalachian culture that he knows well. In an interview with UPike, he said: "I know it sounds so cliché, but for the most part it's simply life experiences that inspire my lyrics and music; family, friends, mistakes, heartbreaks. I feel like when you write about things you know, people can sense the honesty when you perform them. I've never been good at fictional songs. It is one thing I do work on. I'm trying to gain perspective from what other people are going through because I want to be able to reach everyone, not just those that are facing similar things that I am."

Here, we feature a short film showing Jamerson and his father visiting Jamerson's great-grandmother's house in Wheelwright, Kentucky. Jamerson performs a live version of "It's a Long Way to Wheelwright," from his NJ release.