Tiffany Williams
When You Go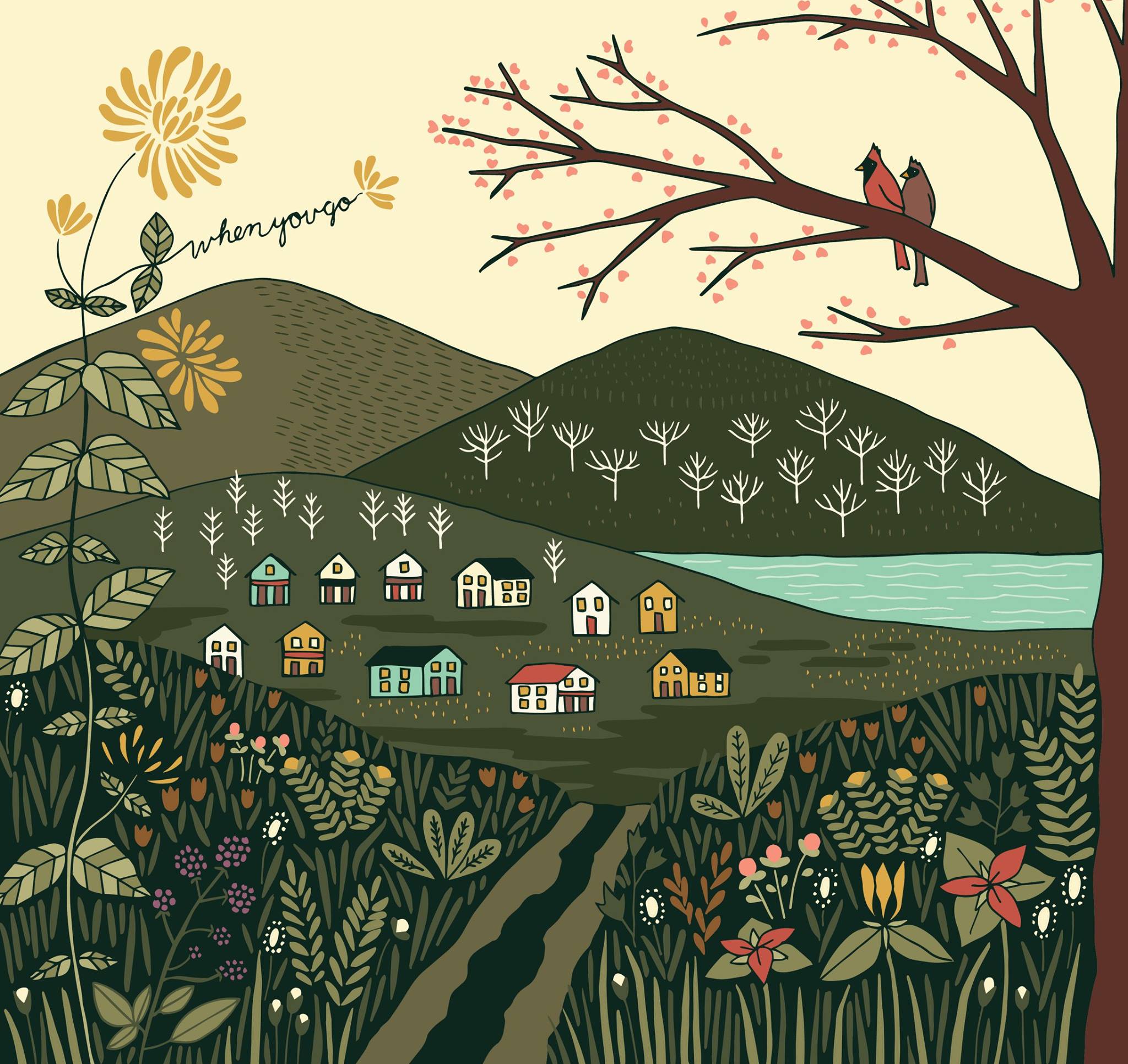 Tiffany Williams, a fiction writer and musician from McRoberts, Kentucky, helped us launch Still: The Journal in 2009 when we featured one of her short stories in our debut issue. Now, a decade later, Tiffany Williams lives and works in Nashville and has just released her first music EP titled When You Go.




Critics and music lovers are celebrating the five songs on Tiffany's new EP as When You Go rises on college radio and folk charts. One reviewer said that the songs on When You Go reveal "a deep thinking singer-songwriter pondering some primal feelings. In the case of this East Kentuckian now residing in Nashville, it is the complexities of movement and the endearing lure of your roots. If twenty minutes and five songs act as the audition, When You Go is a wonderful introduction to an artist well-equipped to make serious moves in the world of country-folk."




Produced by Britton Patrick Morgan, When You Go has garnered well-deserved attention and airplay. In addition to her musical accolades, Tiffany's expertise in Appalachian speech and dialect has led to publications and consultation gigs. She has also received the Jean Ritchie Fellowship for Appalachian Writing and won the Denny C. Plattner Award for fiction for her story "Murmuration," published in Appalachian Heritage. in 2017.




Here we offer a video of Tiffany performing "Big Enough to Be a Mountain," which one critic described as "a song that falls out of the sky like a prayer in the dead of night."




Check out Tiffany's website to see much more, including a unique feature where you can read all the lyrics to her songs.