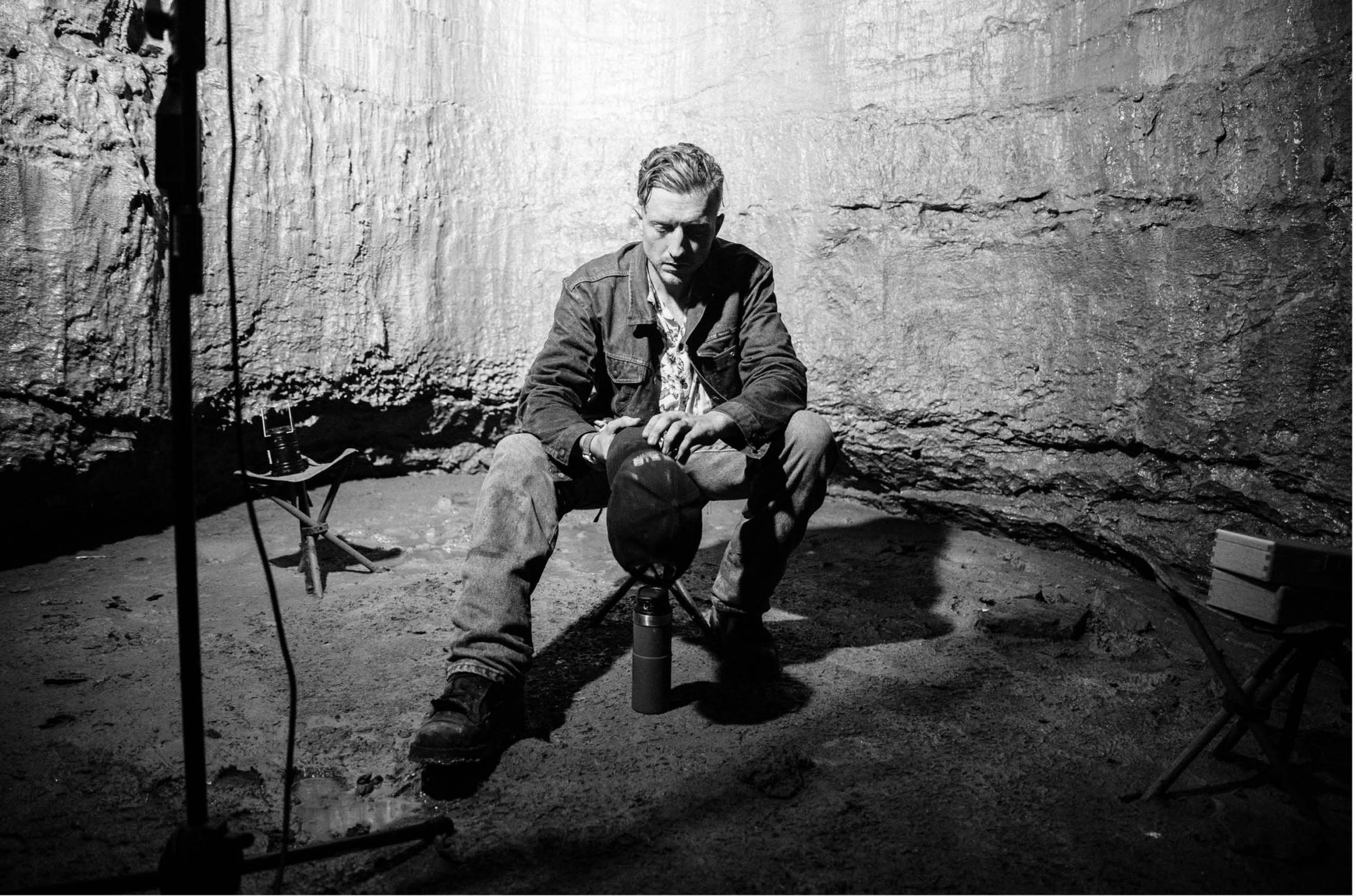 Tyler Childers, photo by Emma Delevante
Over the last few years Tyler Childers, a native of Lawrence County, Kentucky, has emerged as one of the region's most celebrated singer-songwriters, but with the release of his most recent album, Long Violent History, he has cemented himself as an artist of high innovation and preservation.

He is a musician who is not afraid of speaking out.

Long Violent History is composed of seven old-time fiddle tunes, reimagined in arrangements that somehow sound simultaneously contemporary and ancient-toned. Even the Stephen Sondheim musical standard "Send in the Clowns" is retooled as an old-time fiddle song. These songs all serve as a long prelude to the only vocal track, the title song. "Long Violent History" challenges rural people, particularly Appalachians, to consider what they would do if their own were being killed in the streets, unmistakably bringing to mind victims of police brutality like George Floyd, whose murder has now been witnessed by millions.

"How many boys could they haul off this mountain / shoot full of holes, cuffed and layin' in the streets," he asks, until they would grab "Papaw's old pistol" and start "a long, violent history" to fight back?

The same day he released the surprise album he also posted the six-minute video we're featuring here that serves as audible and visual liner notes for the album. In it, he voices his concerns for the rampant injustice happening currently and calls on his listeners to consider his stance. In a particularly powerful moment he names Breonna Taylor and says that she was "a Kentuckian, like me."

At Still: The Journal, we want to say how proud we are of this principled stance for racial equality. There are so many ways to stand up for each other, but one of the best ways is by creating art. Childers has created beautiful and powerful art, and we encourage you to listen to the title track "Long Violent History" as well as his statement about the record.

We want to point out that Childers isn't doing any of this for personal gain. 100% of the net proceeds from the sale of this recording go to The Hickman Holler Appalachian Relief Fund, established in 2020 by Senora May and Tyler Childers to bring awareness and financial support for philanthropic efforts in underserved Appalachian regions.

You can read more about Childers at his website and view more details about Long Violent History, including contributing musicians and fellow eastern Kentuckians John Haywood and Jesse Wells as well as "The American Songster" Dom Flemons, who also wrote an introduction to the project.