Yola: The Queen of Country Soul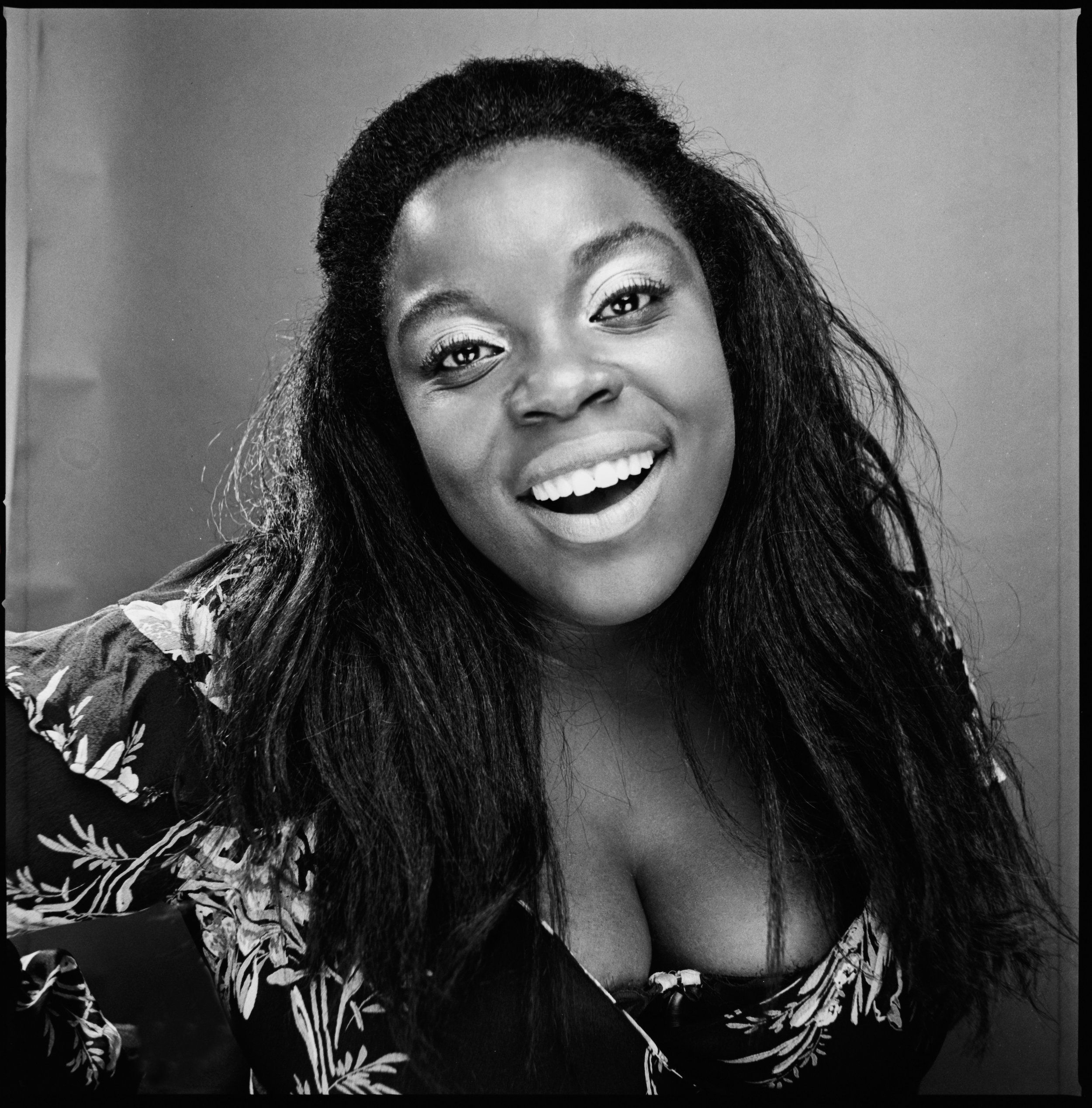 After two decades of making music in and around her native Bristol, England, Yolanda Claire Quartey, known as just Yola, released her American debut in 2019. Within months, Walk Through Fire and Yola had earned four Grammy nominations and critical acclaim.
Walk Through Fire was produced in Nashville by Dan Auerbach of The Black Keys. The music is described as "a contemporary twist on a traditional sonic tapestry of orchestral strings, fiddle, steel, and shimmering tremolo guitars" and a "career-defining and genre-bending release from the most exciting emerging British artists in music today."
Now dubbed the "Queen of Country Soul," Yola described her music to New York Times critic Jon Pareles as "genre-fluid" and "out of time." Pareles writes: "Her Grammy-nominated song, 'Faraway Look,' is a reverb-laden ballad that harks back to the early 1960s pop melodramas of the Righteous Brothers and Roy Orbison. Much of her album reaches back to vintage Southern soul: hand-played rather than programmed, sung with fervent grit and grain, and reclaiming the relationship between soul and country music that Yola sums up as 'an interstate between Nashville and Memphis.'"
Most recently, Yola has been cast to play the godmother of gospel rock: Sister Rosetta Tharpe in a Baz Luhrmann film about Elvis Presley. She is also an honorary member of The Highwomen and is featured on their self-titled album. She has performed with Kacey Musgraves, Chris Stapleton, Dolly Parton, Mavis Staples, Willie Nelson, and other country music luminaries. Elton John encouraged her to cover his "Goodbye Yellow Brick Road," and we admired both her reverential interpretation and the beautiful animation in that video. We've included that video below along with two videos from Walk Through Fire: "Faraway Look" and "Ride Out in the Country" (Yola driving a pickup truck is just the best).