Our annual literary contests in fiction, poetry, and creative nonfiction are now open!
Check out our
Contest page
for information on prizes and guidelines for submission.
Ed Davis
Bend the Knee
Carol J. Luther
Lady Lieutenant Red
Cathy Rigg Monetti
Edna Allen's Descent
AshleyRose Sullivan
Town | nwoT
Chelsea Campbell
Unsent Letters from Rabbit to Dog
Richard Hague
Being Chuckie
Ryan Kauffman
On Torture
Mary Sansom O.
An Aquakening
The Pine Mountain Sessions
Paul Brett Johnson (1947-2011)
Courtney Balestier on patience

Our annual contests in fiction, poetry, and creative nonfiction are now open
Michelle Castleberry
Raccoon Prayer
Crow Prayer
Deer Prayer
Genevieve Creedon
Skin
Fire & Ash
Cooking for Dogs
Timothy Kleiser
Your Face Alone Remains
Cathy Ann Kodra
Columbus Mistakes Manatees for Mermaids . . .
Little Red Myth
George Ella Lyon
Why I Fell at the Folger Shakespeare Library
First Ticket
Yggdrasil
Christopher Martin
Narrow
At the She-Wolf
My Daughter Refuses to Smile
Christine Pakkala
Lost
Belief Systems
Separating
Katherine Smith
Forever
Church-going


A Poetry Sampler:
Open Histories

featuring
Joyce Compton Brown
Andrew Butler
Sean L. Corbin
Zac Furlough
Jeremy B. Jones
Kathleen Brewin Lewis
Heather Loudermilk
V. C. McCabe
Whyt Pugh
Larry Thacker
Andrena Zawinski



Still: The Journal
is an online literary magazine publishing Appalachian literary, visual, and musical artists since 2009.
Still: The Journal
was awarded the
e-Appalachia Award for Outstanding Website
from the Appalachian Studies Association in March, 2014. The award is presented annually "in recognition of an outstanding website that provides insight on Appalachia and its people, or provides a vital community service to Appalachia."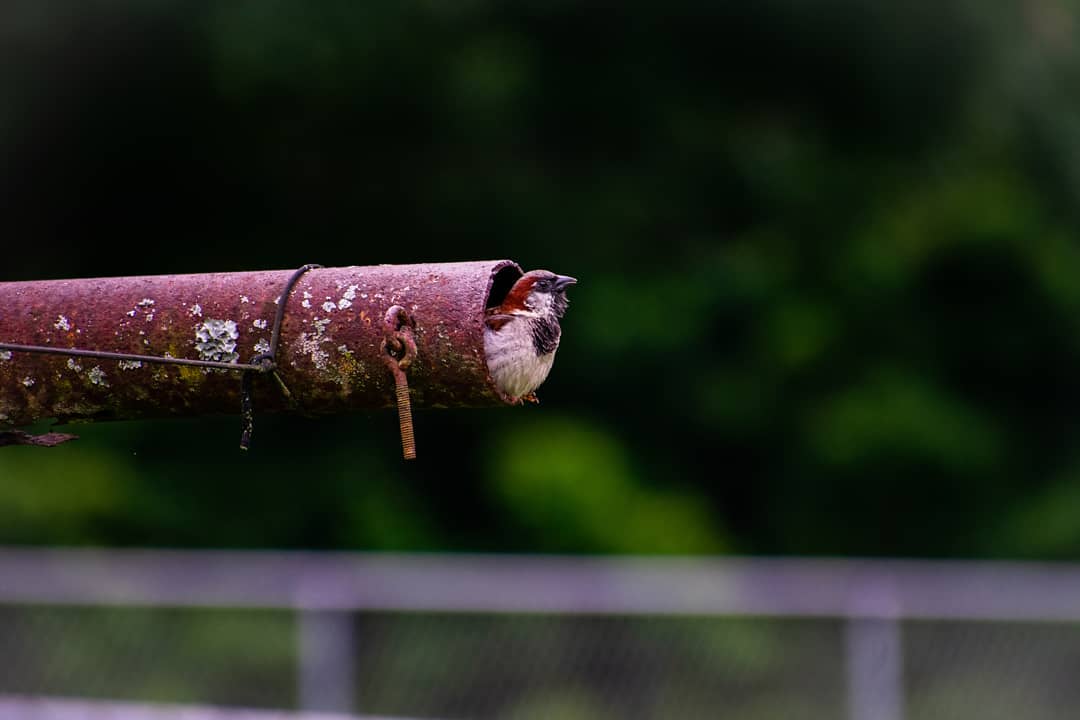 Michelle Castleberry,

Lauds

(poetry)













Keith Stewart,

Sancti

(creative nonfiction)



Gary Thomas Smith,

Raw

(fiction)






















Katie Fallon,

Feeding

(creative nonfiction)




Richard Hague,

Ice Time

(creative nonfiction)