Richard Childers
Chelyen Davis
Angel Sands Gunn
Sarah Diamond Burroway
Jane Hicks
Rachel Holbrook
Elaine Neil Orr
Chrissie Anderson Peters
Yvonne Amey
Jay Audrey
KB Ballentine
Jeanne Bryner
Russell Carisse
Jessica Cory
Julia Nunnally Duncan
Cathryn Essinger
Andy Fogle
Jane Ann Fuller
Connie Jordan Green
Mark Allen Jenkins
Marilyn Kallet
M. Daniel McCrotty
Maren O. Mitchell
William Rieppe Moore
Matthew S. Parsons
Shaun Turner
Susan O'Dell Underwood
Thao Votang
Frank X Walker
Wesley Browne
author of the novel
Hillbilly Hustle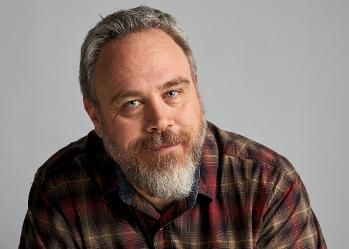 from our archives . . .
Crystal Wilkinson "On Writing Dialect in Fiction"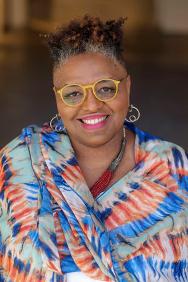 Lacy Hale
"No Hate in My Holler"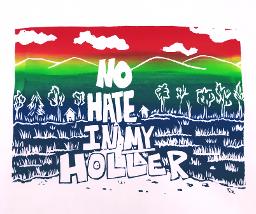 S.G. Goodman
Old Time Feeling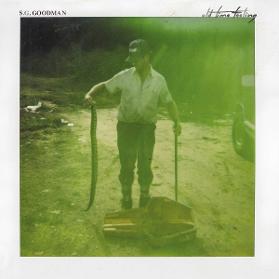 Congratulations to our fiction editor and our creative nonfiction editor!
Clay's Quilt, A Parchment of Leaves,
and
The Coal Tattoo
, the first three novels by Silas House, fiction editor, have been republished in new editions from
Blair
.
Shelly Ayers,

Samson

(creative nonfiction)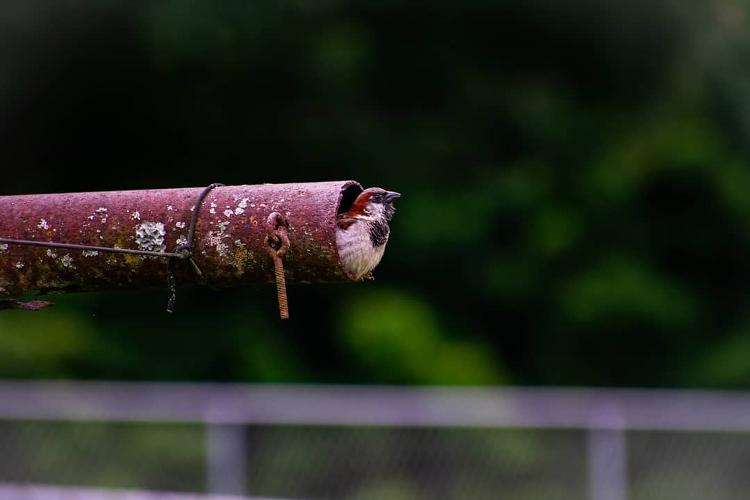 Still: The Journal
is an online literary magazine publishing Appalachian literary, visual, and musical artists since 2009.
Still: The Journal
was awarded the
e-Appalachia Award for Outstanding Website
from the Appalachian Studies Association in March, 2014. The award is presented annually "in recognition of an outstanding website that provides insight on Appalachia and its people, or provides a vital community service to Appalachia."