Michael Henson
Liars

Matthew Kingesly
Homecoming

Lowell Mick White
July 17, 1978



Sarah Einstein
On Marriage
Richard Hague
Garden Fatigue
Brittany McIntyre
Fueled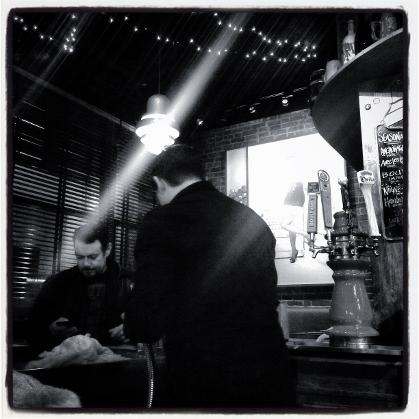 KB Ballentine
Joyce Compton Brown
Janice Hornburg
Clint Smith
Jonathan Travelstead
Susan O'Dell Underwood
Randi Ward
Sylvia Woods
A Poetry Sampler: Ecotone
featuring
Maggie Blake Bailey
Wendy Taylor Carlisle
Vickie Cimprich
Brian Clifton
Marc Harshman
Rick Joines
Tony Reevy
Larry Thacker
William Wright
Tim Dunn reviews David Joy's novel
Where All Light Tends to Go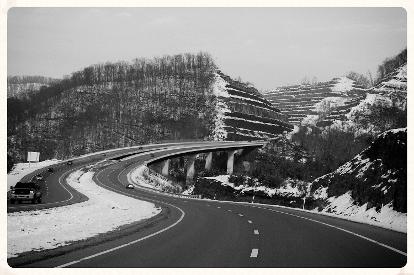 from Testify ©Roger May, used with permission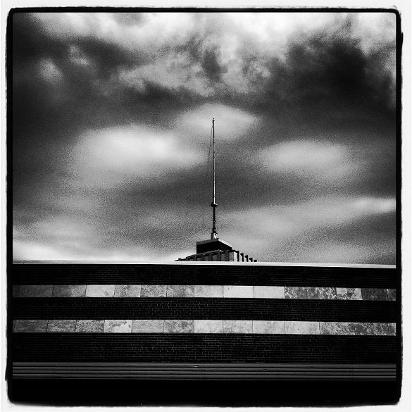 ~ The editors congratulate Shelby Stephenson, the newly-appointed poet laureate of North Carolina.
His contributions to Still have strengthened our literary efforts, and we are excited that his book-length poem, Fiddledeedee has been re-issued by Press 53.


~ Still contributor Robert Gipe's illustrated novel Trampoline will be published by Ohio University Press in early 2015. Still was honored to serialize the first six episodes of Trampoline, available in our archives. Congratulations, Robert!
~
Still announces the 5th annual literary contest winners in fiction, poetry & creative nonfiction



~
Still announces the 2014 Best of the Net nominees
~ Still: The Journal was awarded the e-Appalachia Award for Outstanding Website from the Appalachian Studies Association in March, 2014. The award is presented annually "in recognition of an outstanding website that provides insight on Appalachia and its people, or provides a vital community service to Appalachia."
~ We say goodbye to our co-founder and creative nonfiction editor Jason Howard


~ Still: The Journal welcomes Karen McElmurray as our new creative nonfiction editor.

Karen's memoir, Surrendered Child: A Birth Mother's Journey, won the AWP Award for Creative Nonfiction and was listed as a "notable book" by the National Book Critics Circle. Karen is author of two novels, Strange Birds in the Tree of Heaven (University of Georgia Press) and The Motel of the Stars, part of Sarabande Books' Linda Bruckheimer Series. Her fiction and creative nonfiction have won many prizes, including the Annie Dillard Prize, the Lillie Chaffin Award, and a place in the 2013 Best of the Net Anthology. Karen's writing has been supported by the National Endowment for the Arts, the North Carolina Arts Council, and the Kentucky Foundation for Women. She is much in demand as a visiting writer and teacher at a variety of programs and reading series across the country. We look forward to all the rich experience Karen will bring to Still: The Journal!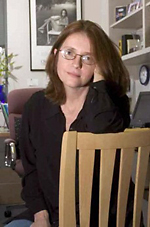 ~ Still contributor Bill Brown's poem to James Still, "The Names of Creeks," was recently embossed on marble in Edmands Park in Newton, Mass. Community volunteers maintain the 33-acre park, dedicated in 1913.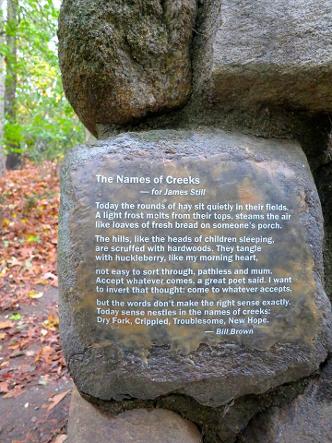 Photo by Somchay Xayarath Edwards