Mike Burrell
Before They Wake
Jennifer Gravley
We Began to Live
Melissa Minsker
Crystalizing
Gary Thomas Smith
Raw
Lydia A. Cyrus
Open Water
David Evans
Divine Wind
Mary Sansom
Little Lives
Julie Marie Wade
Edgewise
A retrospective of past artists
hillbilly: a documentary film
Amanda Bales
Brittany J. Barron
Brian Fanelli
James A. Jordan
Lucien Darjeun Meadows
Rita Quillen
~
A Poetry Sampler: The Observable Universe


Clint Carol
Jessica Fischoff
Connie Jordan Green
Marc Harshman
Scott Honeycutt
Llewellyn McKernan
Anna Egan Smucker
Jen Stein
Allison Thorpe
Michael Williams
Wiley Cash
author of The Last Ballad
Larry Thacker
Every day, pen in hand - Be ready
Congratulations to
Still: The Journal
fiction editor Silas House on the publication of his new novel,
Southernmost
, from
Algonquin Books
.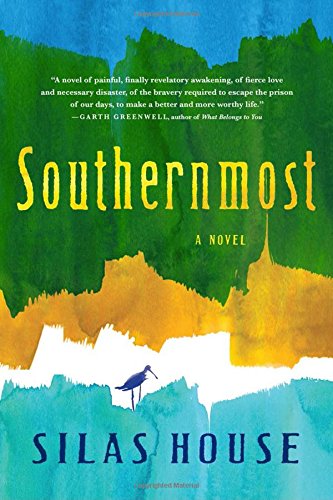 Still: The Journal
was awarded the
e-Appalachia Award for Outstanding Website
from the Appalachian Studies Association in March, 2014. The award is presented annually "in recognition of an outstanding website that provides insight on Appalachia and its people, or provides a vital community service to Appalachia."