2014 Fiction Contest Winners:


Chelyen Davis

Bugsong
Karen George
Cornerstone
Debra Mihalic Staples
What Has Become of Us


and featuring new work from:





Wesley Browne
Uneasy
Kathy May
The Animals That Night
Cristan Ritchie
We're All Animals




2014 Creative Nonfiction Contest Winners

Kristin Janae Steele
How to Say Appalachia
Elizabeth Gaucher
Farm Dogs
Elizabeth Glass
Gravy Lessons


and featuring new work from:

Ron Houchin
Hillbilly Mordor: Huntington, West Virginia




2014 Poetry Contest Winners:

Matt Prater
Jerusalem Artichoke
Melissa Helton
Ossified
Charles Swanson
Sugar Corn and Beetle Dogs


and featuring new work from:

Bill Brown
Stephanie Dugger
Thomas Alan Holmes
Clyde Kessler



plus:

A Poetry Feature: Diane Gilliam

A Poetry Sampler: Edibles featuring:
Christie Collins
Erin Keane
Rita Quillen
Elizabeth Savage
Savannah Sipple

A Poetry Benediction by Jess D. Wilson

Sherry Chandler on Michael Henson's poetry collection The True Story of the Resurrection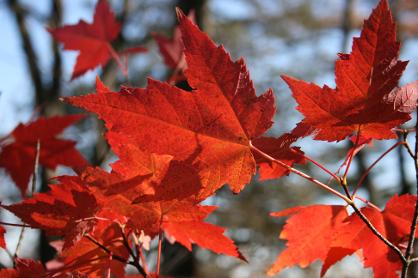 We announce our 5th annual literary contest winners and finalists in fiction, poetry & creative nonfiction
~ Still: The Journal welcomes Karen McElmurray as our new creative nonfiction editor.

Karen's memoir, Surrendered Child: A Birth Mother's Journey, won the AWP Award for Creative Nonfiction and was listed as a "notable book" by the National Book Critics Circle. Karen is author of two novels, Strange Birds in the Tree of Heaven (University of Georgia Press) and The Motel of the Stars, part of Sarabande Books' Linda Bruckheimer Series. Her fiction and creative nonfiction have won many prizes, including the Annie Dillard Prize, the Lillie Chaffin Award, and a place in the 2013 Best of the Net Anthology. Karen's writing has been supported by the National Endowment for the Arts, the North Carolina Arts Council, and the Kentucky Foundation for Women. She is much in demand as a visiting writer and teacher at a variety of programs and reading series across the country. We look forward to all the rich experience Karen will bring to Still: The Journal!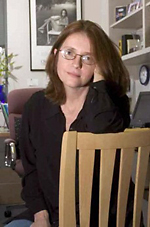 ~ We say goodbye to our co-founder and creative nonfiction editor Jason Howard


~ Fiction editor Silas House's essay on pickled baloney, featured in Gravy, the quarterly of the Southern Foodways Alliance, was chosen for inclusion in Best Food Writing 2014.

~ Still contributor Robert Gipe's illustrated novel Trampoline will be published by Ohio University Press in early 2015. Still was honored to serialize the first six episodes of Trampoline, available in our archives. Congratulations, Robert!
~ Still: The Journal was awarded the e-Appalachia Award for Outstanding Website from the Appalachian Studies Association in March, 2014. The award is presented annually "in recognition of an outstanding website that provides insight on Appalachia and its people, or provides a vital community service to Appalachia."


~ Still contributor Bill Brown's poem to James Still, "The Names of Creeks," was recently embossed on marble in Edmands Park in Newton, Mass. Community volunteers maintain the 33-acre park, dedicated in 1913.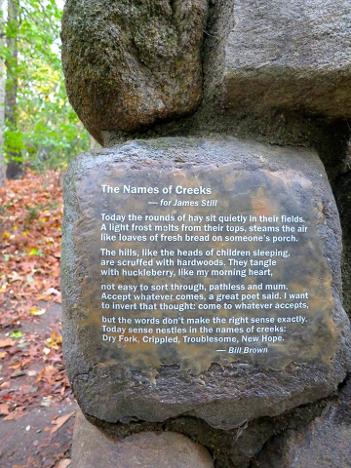 Photo by Somchay Xayarath Edwards