Still: The Journal 2011 Literary Contests

Fiction:
First Prize:
Rachel Hale Drew, Austin, Texas
Judge's Selections:
Phillip Meeks, Williamsburg, Ky.
Natalie Sypolt, Kingwood, W. Va.
Finalists:
Lori D'Angelo, Vinton, Va.
A. C. Lambert, Johnson City, Tenn.
Poetry:
First Prize:
Connie Jordan Green, Lenoir City, Tenn.
Judge's Selections:
Erin Miller Reid, Springfield, Ill.
S. Cook Stanforth, Cincinnati, Ohio
Finalists:
DM Benningfield, Lexington, Ky.
Peggy Douglas, Chattanooga, Tenn.
Kristin Gotch, Williamsburg, Ky.
Rebecca Howell, Lexington, Ky.
Irene Latham, Birmingham, Ala.
Llewellyn McKernan, Barboursville, W. Va.
Molly O'Dell, Buchanan, Va.
Jane Sasser, Oak Ridge, Tenn.
Jeanie Thompson, Montgomery, Ala.
Nonfiction:
First Prize:
Brittany Rogers, Ravenna, Ohio
Judge's Selections:
Frankie Finley, Lexington, Ky.
Kim Trevathan, Maryville, Tenn.
Finalist:
Christopher Martin, Acworth, Ga.
"Squatters"
"Collapse"
"Home Visit"
"And Then After"
"Justin"
"Poppies"
"An Unerground Education"
"Lost Claims"
"Canoe Trip"
"Shutdown"
"Dissecting the Water Glass"
"How to Kill a Hen"
"Mountain Woman Speaks of Words"
"You, too"
"Drawing the Cork"
"Dirge"
"What Helen Keller Saw / And What She Said"
"The Tree People"
"Squirt"
"Navigating by the Stars up Citico Creek"
"Formed by Water"
Fiction
Connie May Fowler is an award-winning novelist, memoirist and screenwriter. Her most recent novel, How Clarissa Burden Learned to Fly, was published in 2010 to wide acclaim. Her other novels include Sugar Cage, River of Hidden Dreams, The Problem with Murmur Lee, Remembering Blue and Before Women Had Wings, which she adapted into an Emmy-winning film starring Oprah Winfrey and Ellen Barkin. She serves on the faculty of The Afghan Women's Writing and is currently a visiting faculty member in the Vermont College of Fine creative writing MFA program. She is a Florida native.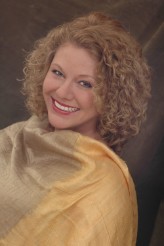 Poetry
Marilyn Kallet is the author of fifteen books, including Packing Light: New and Selected Poems and Circe After Hours, and translations of Paul Eluard's Last Love Poems and of Benjamin Péret's The Big Game (2011). Dr. Kallet directs the creative writing program at the University of Tennessee, where she is Professor of English. She also teaches poetry workshops for the Virginia Center for the Creative Arts at their site in Auvillar, France. Kallet was named Woman of Achievement in the Arts by the Knoxville YWCA, and was inducted into the East Tennessee Literary Hall of Fame in poetry in 2005.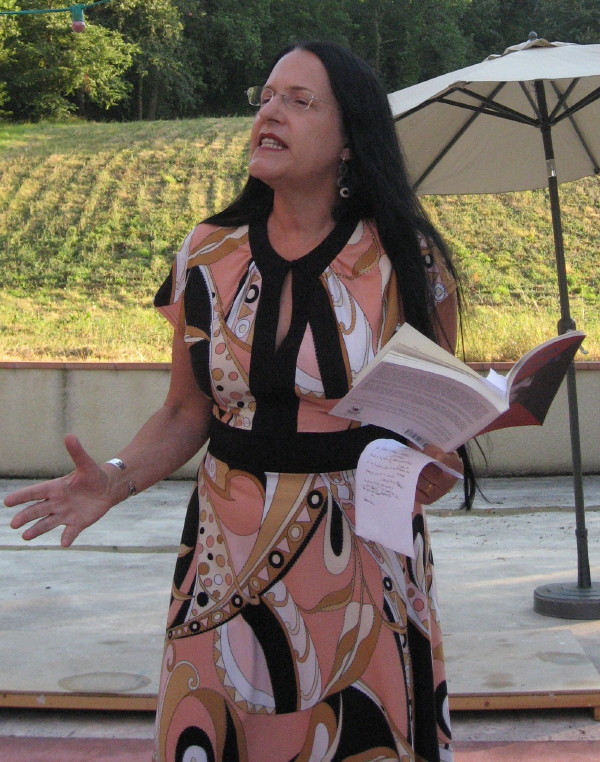 Nonfiction
Karen Salyer McElmurray grew up in a family with roots in Eastern Kentucky that date back to the 1700s. She now teaches in the MFA program at Georgia College and State University in Milledgeville, Georgia. She is the author of a memoir, Surrendered Child: A Birth Mother's Journey, which received the Association of Writers and Writing Programs Award for Creative Nonfiction, and two novels, Strange Birds in the Tree of Heaven and Motel of the Stars.