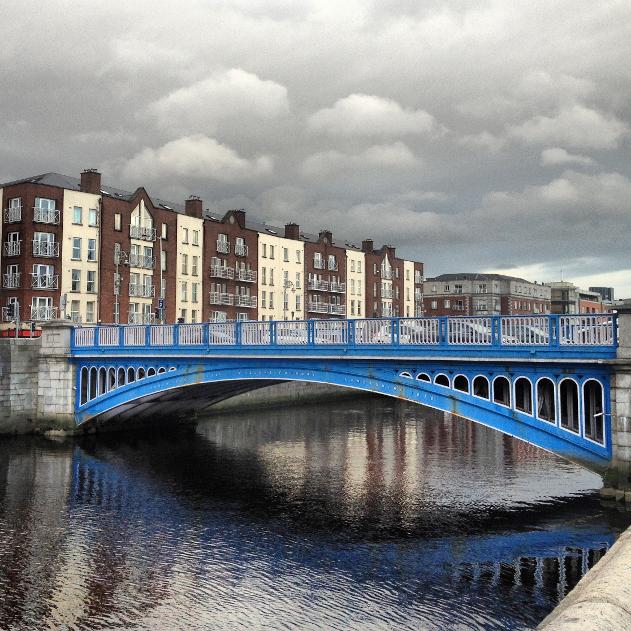 In this issue of Still we break tradition. Instead of featuring a well-known photographer or painter we are showcasing the photographs of one of our editors, Silas House, who recently went on two tours of Ireland. These pictures are from trips in January, June, and July, 2013, and we felt they were a nice complement to our interview with Ron Houchin, an Appalachian poet who has a deep connection to Ireland.
~

Artist's Statement . . .
"I took hundreds of pictures while in Ireland but for this gallery I've chosen a handful that I think capture the essence of the island. I was especially looking for a contrast of colors like the blue boat against the green sea floor during low tide in Galway City, or a particular quality of light like that found in the forest of the Wicklow Mountains and on the water at Carrickfergus, or simply things that I found very interesting, which was pretty much everything I encountered in that place.
Mostly I like to photograph the things I want to always remember, as an added element to what I already know I will recall, so I can look back at the photograph and explore all the mysteries and wonders I was hoping to capture. Ireland is a place of the ancient and the very new, but more than anything the land and its people are powerful forces to behold. I hope that my pictures capture at least a small bit of that magic."
~ Silas House
~