Still Life ~ craft + creativity
Still Life is our regular feature that invites writers, artists, and musicians to share a favorite creative prompt or craft lesson, or to tell us about a book, poem, song, or film that's been inspirational to them. Still Life offers opinions, experiences, or lessons on creativity, artistic processes, and the role of arts in culture.
Hello Stranger: Speculating on the Unknown
A Writing Prompt
by Neema Avashia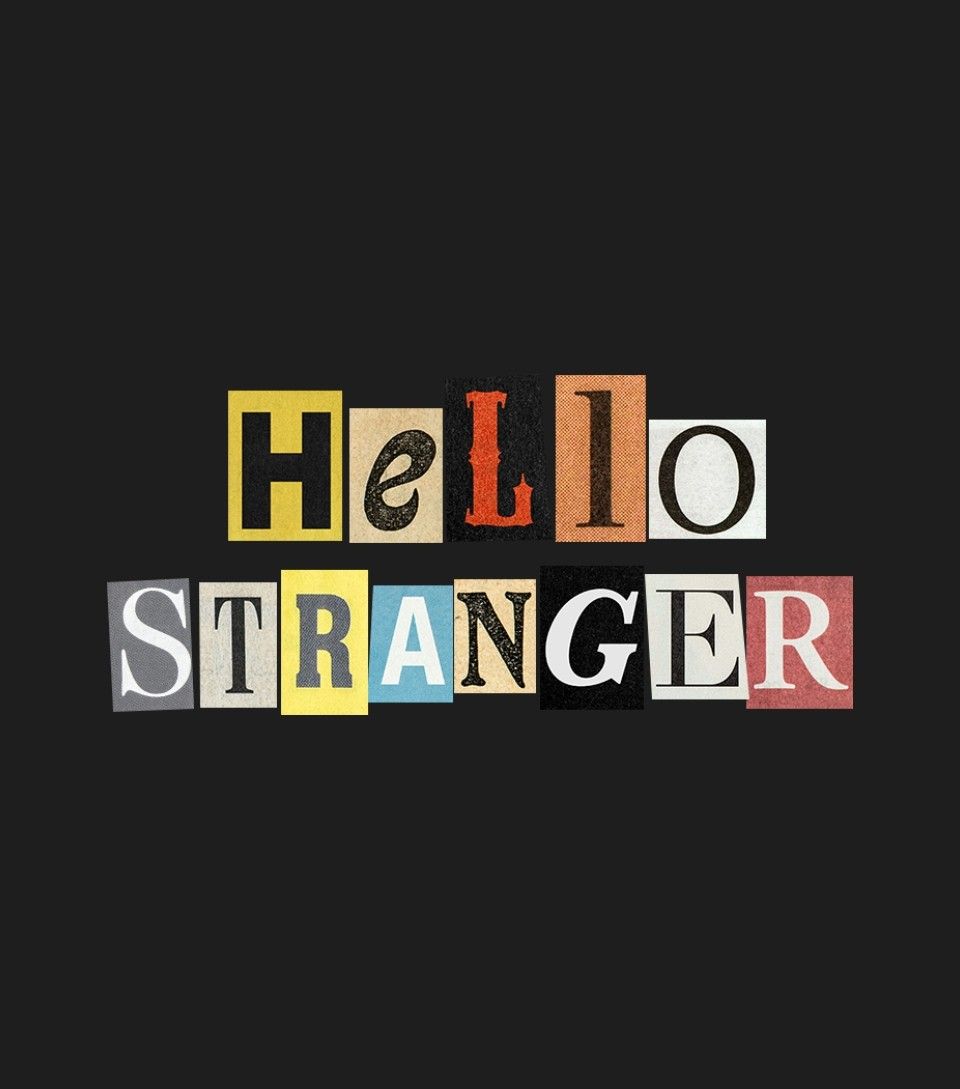 One of the biggest challenges non-fiction writers face is in thinking about how to write about what we don't know. How do we tell a story if our knowledge of it is incomplete? So often, I think that the blank spaces in a story deter us from attempting to tell it.
We also have to be careful in not pretending like we know more than we do. That quickly becomes fiction, and should be labeled as such.
But what if we make the blank spaces part of the story as non-fiction writers? What if the story itself becomes about what we know and don't know, and how we grapple with the unknown? Speculation, done transparently, can be a powerful tool for nonfiction writers.
For many excellent examples of this, take a look at
Off Assignment
's
"Letter to a Stranger."
The journal directs writers to consider an interaction with a stranger who continues to haunt them, and to write a letter to that stranger. My favorite example is Geeta Kothari's,
"To the Man Who Poisoned My Mother,"
in which she uses speculation to consider what she doesn't know about her mother's passing.
What I love most about Geeta's piece is that it makes the tools of speculation so visible to readers, and to us as writers. She uses four strategies to this end:
She begins the essay with an imagined scene, immediately letting us know that there are elements of the story
she is telling us that she does not actually know. She also ends the essay with an imagined scene, giving her as narrator a kind of power in a situation where she otherwise felt quite helpless.
She moves between the known and the unknown, using clear language to tag what is fact versus what is speculation, and grounding us in the most specific details possible when she is traversing through the world
of facts.
She cues us to moments when she is speculating using the language of speculation. Phrases like "I wonder"
and "Perhaps…" let us in on her speculation, in on the story of not knowing.
She utilizes direct address, and questions directed at Swami Ananda, to reveal what is unknown.
These tools of speculation–imagined scenes, speculative language, questions that have no answers–can be used by all of us in our nonfiction to fill in the spaces in our stories. We don't have to know all of the facts to write a story, we simply have to be willing to make visible the parts we don't know. Put another way, you don't have to always know the answers to your questions. Sometimes asking the questions is enough.
So here's my prompt for you–an exercise in speculation:
Think about an "unshakeable stranger," where the relationship or an interaction has stayed with you, but there are elements of that person's identity, of the relationship or interaction, that are unknown to you. That you can't answer, and that you can't find out by asking them.
First:
Make a list of at least 10 of the following:
Questions about that person that you don't know the answer to. Things you wish you knew, and want to know, but don't.
Things you wish you'd said to them
Things you imagine happening, but that didn't happen
Then:
Write a letter to that stranger using a mix of what you know, and what you speculate, to tell the story of your relationship to one another. Try to incorporate elements of your brainstorm into your narrative.
Finally: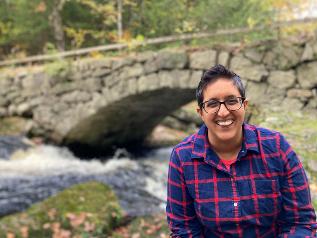 Neema Avashia
is the daughter of Indian immigrants, and was born and raised in southern West Virginia. She has been an educator and activist in the Boston Public Schools since 2003 and was named a City of Boston Educator of the Year in 2013. Her first book,
Another Appalachia: Coming Up Queer and Indian in a Mountain Place
, was published by West Virginia University Press in March 2022. It has been called "A timely collection that begins to fill the gap in literature focused mainly on the white male experience" by
Ms. Magazine
, and "A graceful exploration of identity, community, and contradictions," by
Scalawag
. The book was named Best LGBTQ Memoir of 2022 by
BookRiot
, was one of the New York Public Library's Best Books of 2022, and was a finalist for the New England Book Award, the Weatherford Award, and a Lambda Literary Award. She lives in Boston with her partner, Laura, and her daughter, Kahani.