Still: The Journal has one annual reading period each
calendar year: December 1-31.
Please read the submission guidelines before submitting. We recommend that you also read previous issues to see what we publish.
Our emphasis is on the literature of the Southern Appalachian region, and we are committed to publishing excellent writing that does not rely on clichés and stereotypes. We want to feature writing that exemplifies the many layers and complexities of the region or that is written by an author with a connection to the region. We accept submissions of fiction, poetry, and creative nonfiction during December 1-31 of each year.

We encourage established, unpublished, or emerging writers to submit their best work to Still.

We appreciate writing grounded in craft as well as experience. We are moved by lyrical writing that is compelling, distinctive, accessible, and finely written. As a purely editorial decision, we will not consider trite, light verse, genre fiction, critical analyses, inspirational or motivational advice, erotica or pornography, or any writing that purposefully exploits or demeans. We cannot accept unsolicited interviews, photography/artwork or book reviews at this time.

We will consider one fiction piece (up to 6,500 words) and/or one creative nonfiction piece (up to 6,500 words) and/or up to five poems during the reading period. Please do not submit more than once in each genre during the reading period.

We accept only electronic submissions through our online submissions manager, Submittable. There is no submission fee.

The title of your submission should include your name and genre, (e.g. Jane Doe Poetry). Include a five-seven sentence biography in the "Identifying Information" category on the Submittable form. In your biography, please include your publications, but please list no more than four journals where your work has appeared. Book titles should include the publisher and year of publication. Please list only literary awards and prizes (not nominations or semi-finalist statuses). Generally, we are more interested in focusing on your literary accomplishments rather than on your family or your pets.

We will consider simultaneous submissions as long as you let us know if your work is accepted elsewhere. We will not consider previously published materials, including online publications, personal blogs, social media sites, etc.

Still: The Journal acquires first electronic and indefinite archive rights. Upon publication, all other rights revert to the author. Please credit Still: The Journal as first publisher if you reprint elsewhere; we like seeing our name in print, too. Still reserves the right to reprint work at a later date if we have the opportunity to occasionally make a print anthology and want to include your work.

Still is published three times a year: February, June and October. We are a non-paying market.

The submission period is December 1 through December 31 of each year. We try our best to respond to submissions within 2-4 months. If you haven't heard from us within four months you may inquire about your submission via Submittable, but please not before.

Before submitting please read the above guidelines.

Queries can be made via email at editors@stilljournal.net or by filling out the form on our Masthead.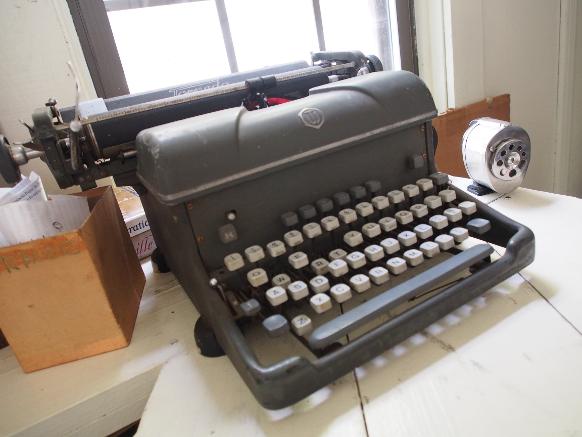 ©Alice Hale Adams; used with permission