Pine Mountain Sessions
A musical and literary collaboration to protect Kentucky's wild places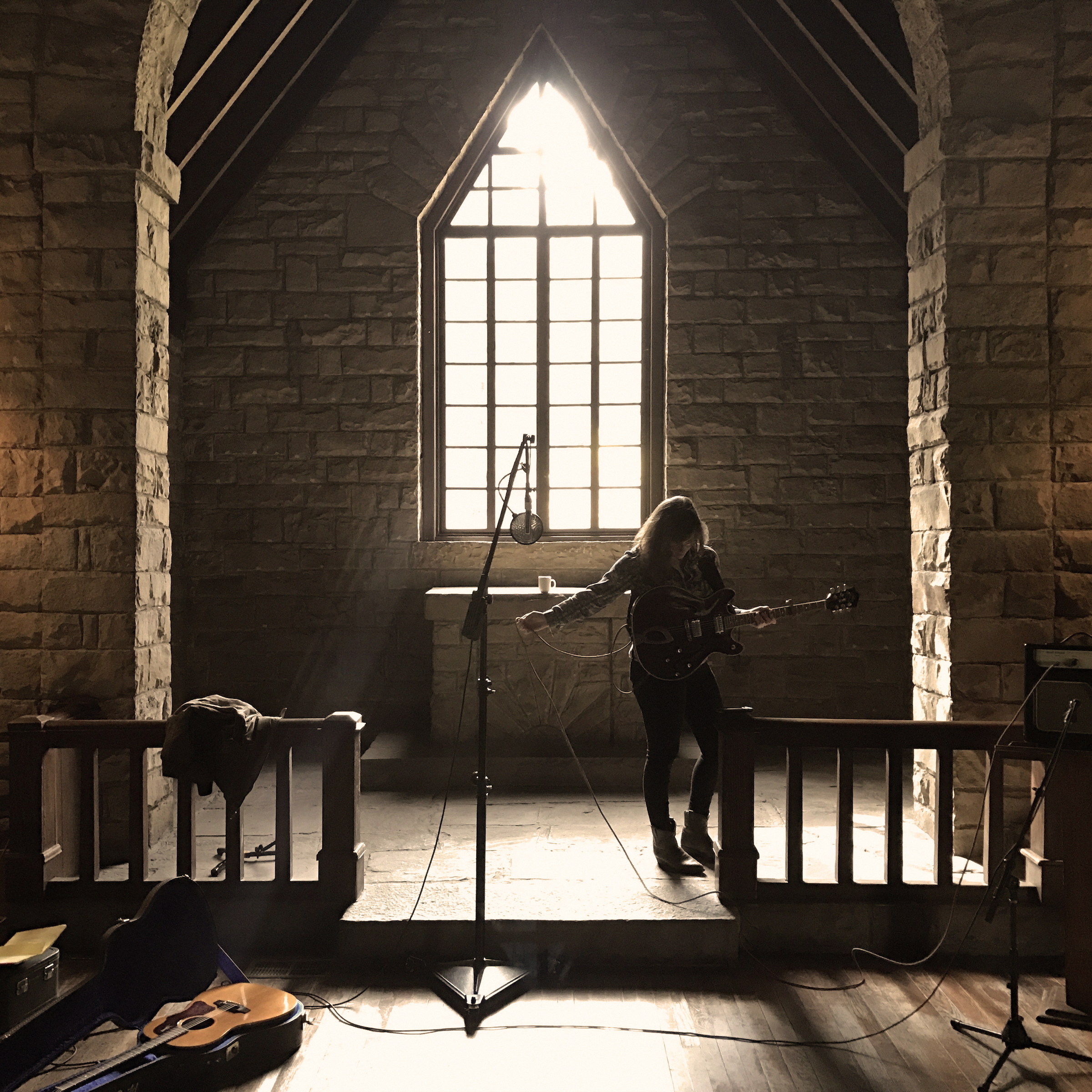 Cover image of Pine Mountain Sessions
Photo by Daniel Martin Moore
The Pine Mountain Sessions is a music and spoken word project created, recorded, and produced by Kentucky-based musician Daniel Martin Moore.

In addition to celebrating Kentucky's thriving musical and literary traditions, the project is rooted in Moore's ongoing commitments to artistic collaboration and environmental activism.

During a period of three seasons in 2017-18, over 40 musicians and writers journeyed to the historic Pine Mountain Settlement School chapel for recording sessions to complete the double album of songs and readings. Moore says that "almost all of the songs and poems are previously unreleased."

The proceeds from the project will benefit the Pine Mountain Settlement School and the Kentucky Natural Lands Trust, a conservation-based nonprofit working to "protect, connect and restore wildlands, large forest tracts and migratory corridors," including 125 miles of migratory forest on Pine Mountain.

Some of Kentucky's best-loved musicians participated in the sessions, including Joan Shelley, Ben Sollee, Nathan Salsburg, Rachel Grimes, Warren Byrom, and Jim James. Literary artists participating in the project include Ada Limón, Rebecca Gayle Howell, Wendell Berry, bell hooks, Maurice Manning, and George Ella Lyon.

The recordings are available for purchase in digital, CD, and LP format.. Read a feature about the sessions here; check out the track listings here; and order your own copy of the Pine Mountain Sessions here.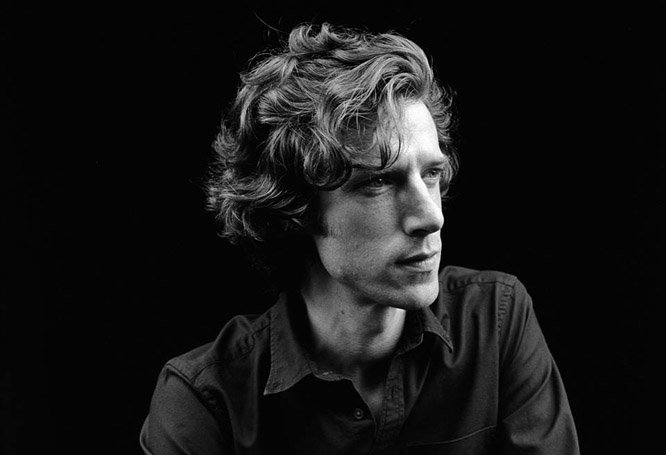 Daniel Martin Moore

Photo by Michael Wilson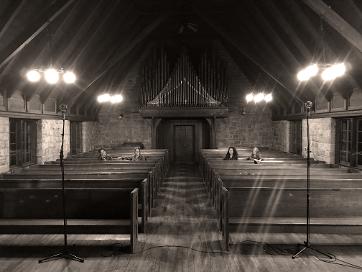 Musicians in the Pine Mountain Settlement School Chapel
Photo by Daniel Martin Moore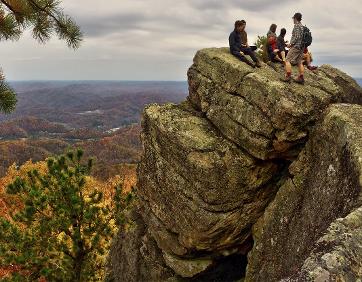 High Rock, Pine Mountain
Photo by Greg Abernathy