Still: The Journal 2016 annual Writing Contests
in Fiction, Poetry, and Creative nonfiction
The editors of Still: The Journal announce the 2016 Writing Contests for fiction, poetry and creative nonfiction. Contest entries should be in keeping with our publishing mission which states: "Our emphasis is on the literature of the Southern Appalachian region, and we are committed to publishing excellent writing that does not rely on clichés and stereotypes. We want to feature writing that exemplifies the many layers and complexities of the region or that is written by an author with a connection to the region."
Contest Prizes:
$200 each for first-place winners of fiction, poetry, and creative nonfiction, and publication in Still: The Journal, 22: Fall 2016. All other contest entries will be considered for possible publication. Previous first-prize contest winners are ineligible to enter 2016 contests in the same genre but may submit to other genres.
Contest Judges:

Amy Greene
is the author of the national best-selling novel,
Bloodroot
(2010), a
New York Times
Editor's Choice book and winner of the Weatherford Award. Her second novel,
Long Man
, was published to wide acclaim in 2014. She is a frequent contributor to
The New York Times
and other national publications. She was named 2010 Tennessee Writer of the Year and was recently inducted into the East Tennessee Writers Hall of Fame. She is a much sought-after teacher, lecturer, and writing workshop leader. Amy was born in the foothills of the Great Smoky Mountains in east Tennessee and continues to live there.
Poetry ~ Ellen Hagan
Ellen Hagan
is a writer, performer, and educator. Her poetry collections are
Hemisphere
(2015) and
Crowned
(2010). Ellen's poems and essays have been widely published. Her performance work has been showcased at The New York International Fringe and Los Angeles Women's Theater Festival. She is the recipient of the 2013 NoMAA Creative Arts Grant and received grants from the Kentucky Foundation for Women and the Kentucky Governor's School for the Arts. A proud Kentucky writer, Ellen is a member of the Affrilachian Poets and Conjure Women. She lives with her husband and daughters in New York City.
Creative Nonfiction ~ Sonja Livingston
Sonja Livingston
is author of
Ladies Night at the Dreamland
(2016), which combines history, memory, and imagination to interact with and illuminate the lives of American women.
Queen of the Fall
(2015) uses memory and personal experience to consider the lives of girls and women she has known more personally. Her first book,
Ghostbread
(2009), won the AWP Book Award for Nonfiction and has been adopted for use by classrooms around the nation. She is recipient of many fellowships and grants, and her writing has appeared in national journals and anthologies. Sonja teaches in the MFA program at University of Memphis. She divides her time between Tennessee and New York State.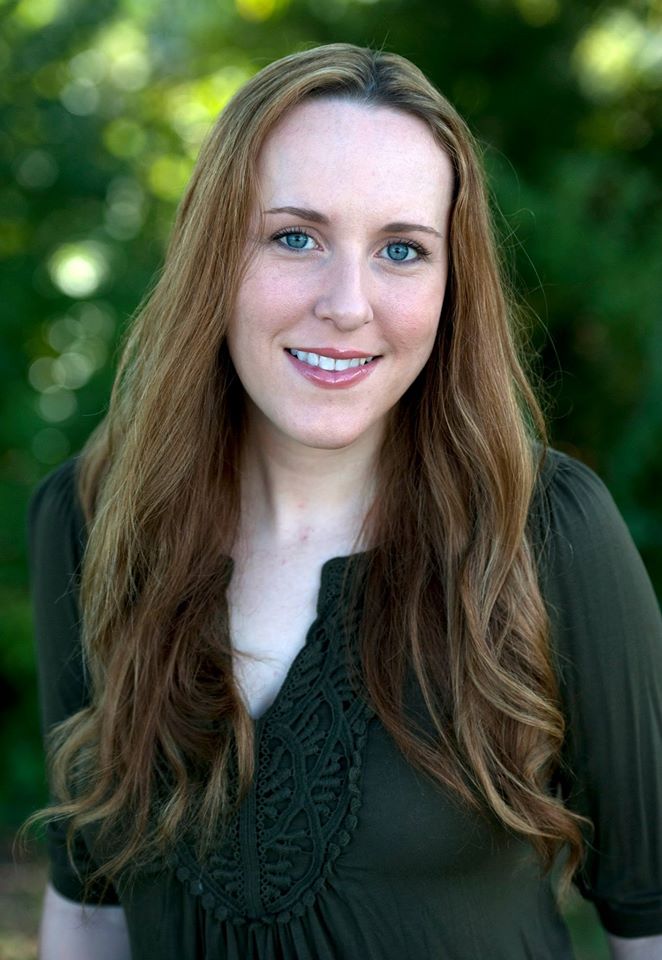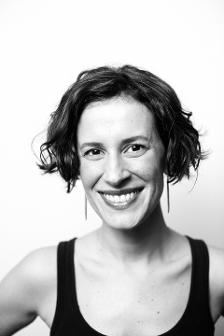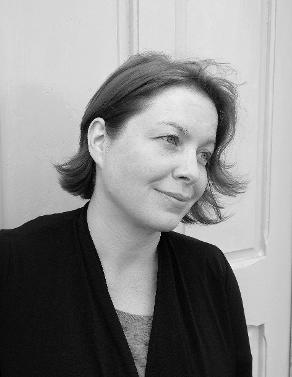 Contest Rules:
Submitted contest entries must be unpublished and should not have previously appeared in print or online in any form, temporarily or permanently, including personal blogs and websites.

Simultaneous entries are accepted. Please let us know if your submission will be published elsewhere before the contest ends.

We accept only electronic submissions and fee payment through Submittable. The contest reading fee is $10 per entry, payable through Still's Submittable account, which can be accessed below.

An entry is defined as: one short story, or one creative nonfiction piece, or up to three poems.

Multiple submissions in multiple genres are acceptable as long as you pay a separate entry fee for each submission. Contest entry fees cannot be refunded under any circumstances.

Manuscripts should be formatted in a standard 12-point font and should have numbered pages. Prose must be double spaced. Poetry should be single spaced. Prose entries must not exceed 6,500 words. Poetry entries should not exceed 80 lines per poem.

All contest entries are processed and read on a "blind" basis; therefore, your name or any other identifying information must not appear anywhere on the manuscript(s).

Deadline is 11:59 p.m., September 6, 2016.

First place winners in fiction, poetry, and creative nonfiction will be notified after October 1, 2016. Winning entries and finalists will be announced publicly in Issue 22: Fall 2016 of Still: The Journal.

Failure to follow any of these guidelines will result in disqualification. No entry fees can be returned.

Inquiries or questions should be directed to contest@stilljournal.net