Brandon Johnson
Penny Milam
Anthony Otten
Cynthia Rand
James Swansbrough
Richard Hague

Cathy Ann Kodra
Joshua Rudnik


Matthew Ferrence
by guest interviewer Julia Kastner
Julia Kastner on Appalachia North: A Memoir by Matthew Ferrence
Courtney Balestier on patience (audio)

Roy Bentley

Daniel Nichole Byington
Robert René Galván

D. A. Gray
Ben Groner III

Pauletta Hansel
Marc Harshman
Charlie Malone
M. Daniel McCrotty
Michaela Miller

Jeremy Paden
Rachel Anne Parsons

Randi Ward
The Pine Mountain Sessions


Our annual open reading period is December 1-31, 2019. (No fees)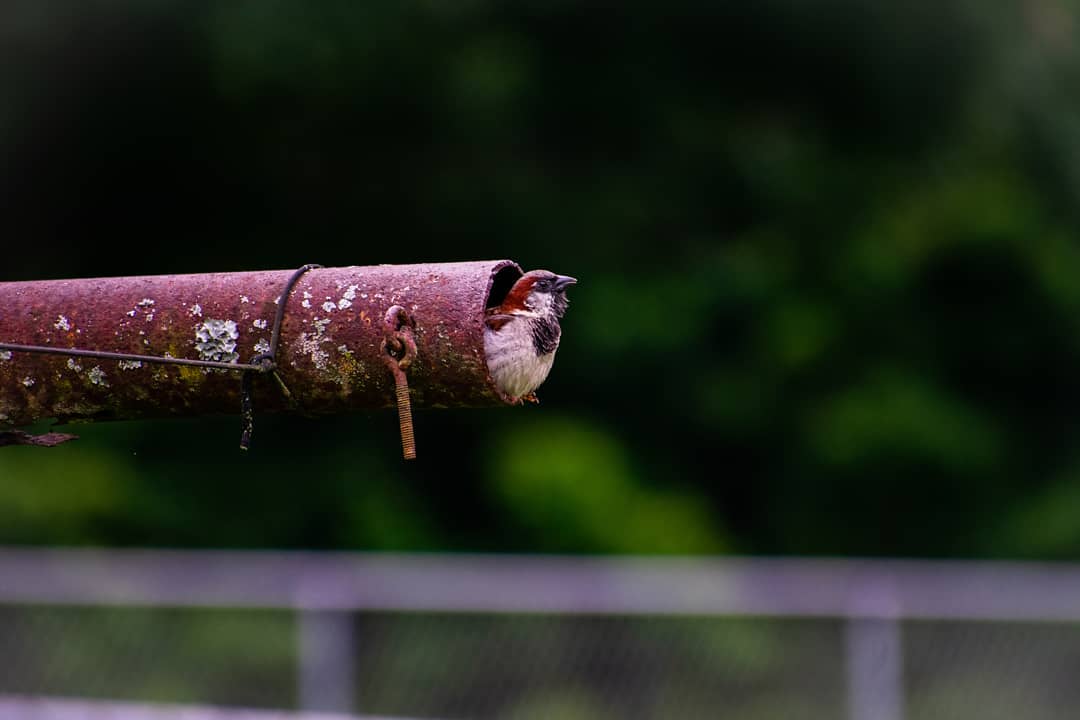 Melissa Helton,

Jayus

(poetry)










Dalton Monk,

City Boy

(creative nonfiction)
Still: The Journal
is an online literary magazine publishing Appalachian literary, visual, and musical artists since 2009.
Still: The Journal
was awarded the
e-Appalachia Award for Outstanding Website
from the Appalachian Studies Association in March, 2014. The award is presented annually "in recognition of an outstanding website that provides insight on Appalachia and its people, or provides a vital community service to Appalachia."