We've been making this magazine in digital space since 2009, and we're so lucky to have readers like you who have supported us from the beginning. We usually don't include a "letter from the editors" with each issue, but we have news to share, and we want to invite you to spend some quality time with our winter issue by previewing the contents.
Beginning with this issue, we say goodbye to our co-founder and fiction editor
Silas House
. Silas wants to devote more of his energies to writing. His newest novel, tentatively titled
Lark Ascending
, is slated for publication in Spring 2022. He's working on several other projects as well, while he continues to teach and engage in numerous literary and civic activities. Recently, Silas had work in
The Atlantic
and
Garden & Gun
. The critical anthology of his work,
Silas House: Exploring an Appalachian Writer's Work
(ed. by Sylvia Bailey Shurbutt) will be available from University Press of Kentucky in June, 2021.
Still: The Journal
grew steadily because of Silas, and we've been fortunate to have his head and heart here with us through the last 11 years. If you're a fiction writer that we've published, you can thank Silas for his vision and narrative skills. Silas also worked diligently on all the general aspects of our issues beyond fiction: soliciting and securing interviews, reviews, musical and visual artists, and
Still Life
features (which Silas initiated).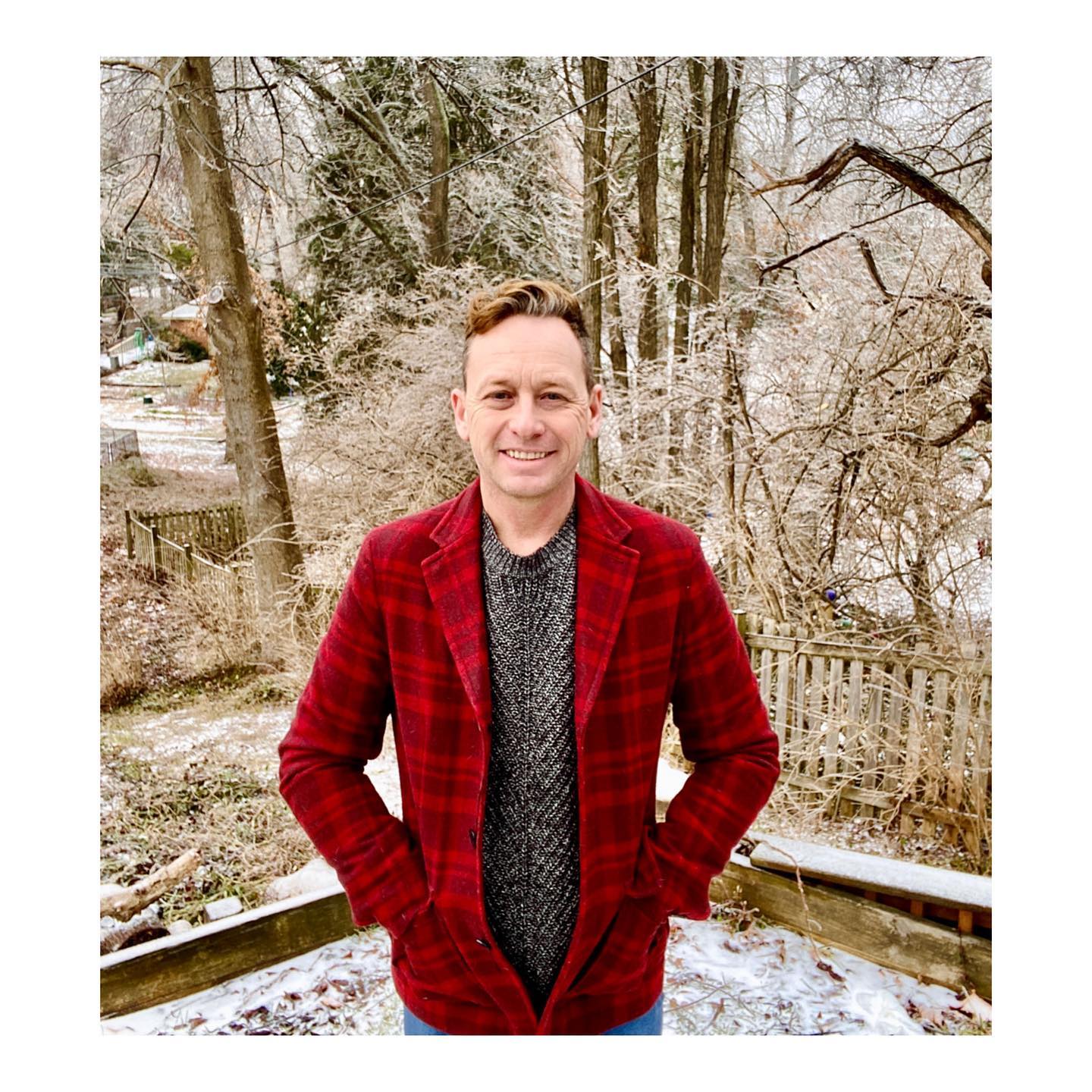 So we're sad Silas is giving up his editing post, but his spirit and imprint will always be one of the pathways we'll follow at
Still
. In the near future w
e'll be featuring guest fiction editors for a while.
Silas introduced Marianne to the work of
Ashley Blooms
, whose work we are featuring in this issue of
Still: The Journal
. We interviewed Ashley about her debut novel,
Every Bone a Prayer
. What Ashley says about writing "Appalachia as magic" is fascinating. You can also read the first four chapters of Ashley's forthcoming novel,
Where I Can't Follow
, in our fiction section. We're so excited to give you this
premier of
Ashley's new work.
Our
fiction section
is rounded out by three writers we admire. Jacinda Townsend's excerpt from her novel
James Loves Ruth
is sharp and evocative as the characters' relationship evolves and devolves: "he felt his soul bob and weave about his stomach, as if it were a boat," she writes. "He pictured his essence as a skiff . . ." Tara Stillions Whitehead's flash fiction is written as an interview or oral history. Her inventive form is compelling and the story it contains is enigmatic. Larry Thacker gave us an excerpt from his short story "Food Fight." His work is funny and graphic as two hot dog vendors compete for the market in the parking lot of the local A&P.
Marianne is thrilled to welcome five superb contemporary poets to this issue. Our
poetry section
is teeming with imaginative forms, poetry sequences, narrative poems, erasure, and collage. We're floored by these poems from poets makalani bandele, Amelia Martens, Abby Minor, Danni Quintos, and Clayton Spencer. We can't wait for you to read their work.
Karen has curated
creative nonfiction
in this issue that is also inventive in form and rich in story. Avery M. Guess contemplates edges; Rebecca Hamilton, Brandy Renee McCann, and Sue Neal Roberts offer up memorable snapshots in their respective flash creative nonfiction pieces; and Meredith McCarroll pens a letter to her dead mother—"I'm writing to you dead to keep you alive."
We're also featuring flash creative nonfiction from Silas House. We asked him for work we could publish in this issue (and, we hope, in future issues), and he sent us "Only Thing He Ever Gave Her," part of a collection of essays he is writing about his maternal aunt, Thelma Smallwood, known to family as Sis.
Since Election Day in November, Marianne has been taking the bimonthly poetry writing classes offered by poets Jessica Jacobs and Nickole Brown. (The classes are free and you can find all the info at their website,
SunJune Literary Collaborative
.) She asked the poets for permission to reprint a series of prompts from their new collaborative book
Write It! 100 Poetry Prompts to Inspire
(Spruce Books), featured in our
Still Life
section.
We share a few of the photographs available at the Appalshop Archives Collection of eastern Kentucky "Pictureman" William R. Mullins in our
Featured Artist
section, and in
Multimedia
we offer video performances of Yola, the British vocal dynamo, who has been dubbed the "Queen of Country Soul."
Finally, we are open for general submissions March 15-31, 2021. Read our
Submission Guidelines
and send us your best work. Submissions are free.
We hope you enjoy our issue. Please read and share! You can contact us anytime via editors@stilljournal.net.
With gratitude,
Marianne Worthington & Karen Salyer McElmurray,
editors